A Look At The New Features Of GNOME 3.26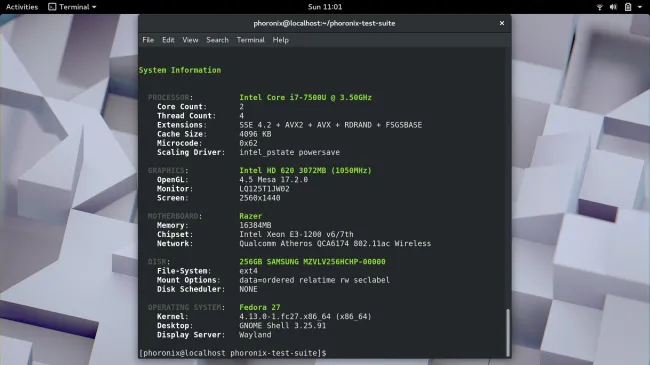 The Evince Document Viewer can now handle Adobe Illustrator files.
GNOME Maps has received various improvements like better keyboard shortcut handling.
Under the hood, more GNOME packages have switched over to using the Meson build system. Clutter-GTK, GNOME Calendar, Epiphany, and Totam are among the packages that received Meson treatment while GNOME Shell now exclusively relies upon Meson rather than Autotools.
GNOME Games for managing games on Linux systems has also seen improvements, including user-interface work.
GNOME Builder has continued receiving much love for developers.
Some other worthy mentions include the Cheese web camera viewer preparing PipeWire support, many GJS JavaScript upgrades, Unicode 10.0 support in Glib, speedups for Tracker 2.0, GNOME Tweak Tool being renamed to GNOME Tweaks, GNOME Music is faster, Simple Scan now supports WebP images, zooming can be done with GNOME Photos, and much more.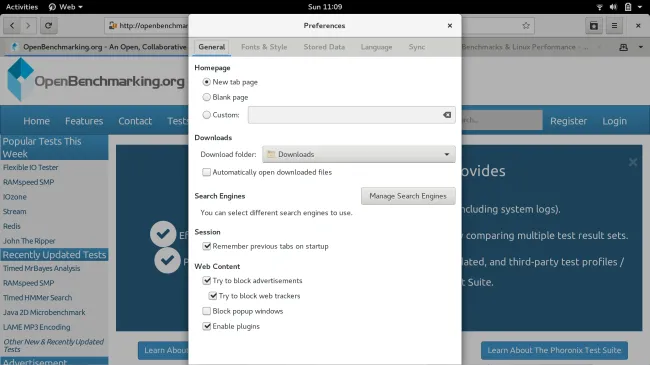 Look for GNOME 3.26 to be released on Wednesday. If I missed any other interesting features of GNOME 3.26, feel free to point it out in the forums.