Ubuntu Unity Proves Very Slow To KDE, GNOME, Xfce, LXDE
Earlier this week when benchmarking the latest Unity and Compiz packages for Ubuntu 12.10, I mentioned a new OpenGL desktop comparison was forthcoming. Those results from the Ubuntu 12.10 development snapshot are now available with the default Unity desktop being compared to KDE, GNOME, Xfce, and LXDE. In no test did the Unity desktop yield the fastest performance with nearly every time the default Ubuntu desktop being left in last place for performance.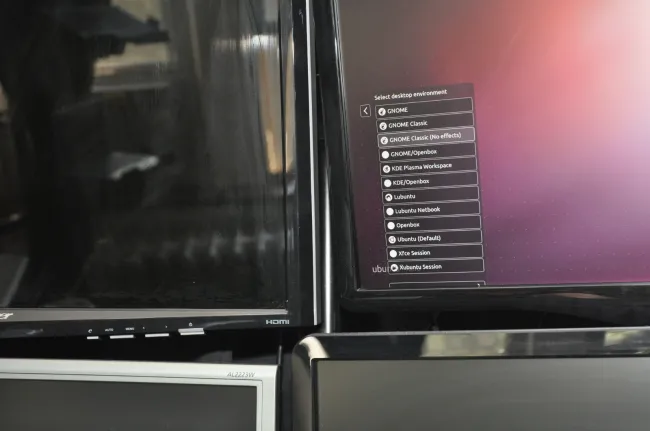 On an Ubuntu 12.10 desktop with an Intel Core i7 "Ivy Bridge" processor with integrated graphics, the following desktops were tested: Unity 6.4, KDE SC 4.9, KDE SC 4.9 with KWin automatically suspending desktop effects on full-screen applications, GNOME Shell 3.5.4, GNOME Classic 3.5.5, Xfce 4.10, and LXDE 0.5.11. Each desktop was tested in its default configuration and using the packages available from the Ubuntu Quantal repository, the only non-default run was the specified KDE SC 4.9 run when using the easily-exposed option of automatically suspending desktop effects for full-screen applications.
Benchmarks were conducted in an easy and fully-automated and reproducible manner using the Phoronix Test Suite. With Unity/Compiz being in a constant state of flux, these same tests will likely be carried out again (and from more GPUs/drivers) once Ubuntu 12.10 is officially released in October.