Ubuntu 16.10 Desktop Gaming Benchmarks: Unity, GNOME, Xfce, LXDE, KDE, Openbox, MATE
As usual when there's a new Ubuntu Linux, the requests come in for running OpenGL graphics/game benchmarks under the different desktop options. For some Ubuntu 16.10 on Intel Mesa graphics tests are results for GNOME Shell, Xfce, LXDE, KDE Plasma, Openbox, MATE, and Unity running atop X.Org.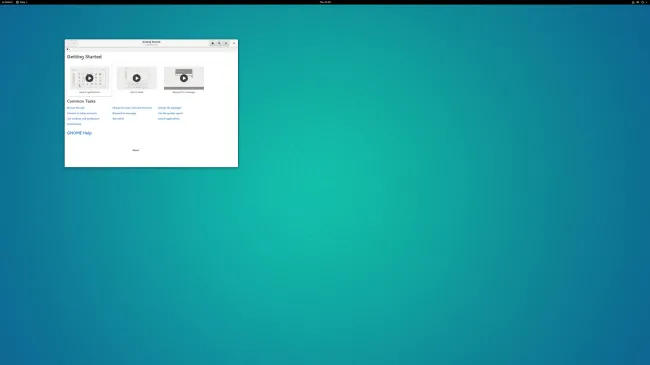 With a Core i5 6600K system sporting HD Graphics 530 I ran some Ubuntu 16.10 x86_64 desktop benchmarks for those wanting to see some out-of-the-box GNOME vs. Xfce vs. LXDE vs. KDE vs. Openbox vs. MATE vs. Unity numbers.
X.Org Server 1.19.4, Mesa 12.0.3, xf86-video-modesetting, and the Linux 4.8 kernel was at play the entire time. Each desktop was tested out-of-the-box as shipped by Ubuntu Yakkety.
All of the graphics/gaming benchmarks were run in a fully-automated manner using the open-source Phoronix Test Suite benchmarking software.