Show Your Support: Did you know that you can get Phoronix Premium for under $4 per month? Try it today to view our site ad-free, multi-page articles on a single page, and more while the proceeds allow us to write more Linux hardware reviews. At the very least, please disable your ad-blocker.
Trying The SteamVR Beta On Linux Feels More Like An Early Alpha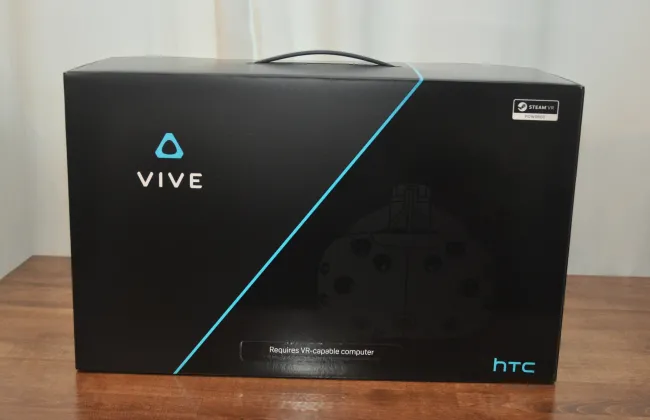 This past week Valve brought SteamVR on Linux into public beta. With watching the constant hype around VR on Windows, I was quite excited to finally give VR a try with having lined up an HTC Vive for testing and currently Oculus or others not offering current Linux support. I was thinking that I would have some large GPU/driver comparisons and such completed this weekend, but once actually setting up the hardware and software, I realized that wasn't going to be feasible in such short time. So for those interested in the Linux VR space, here are some of my first impressions and why I would consider the current SteamVR more like an alpha release than beta, just yet another struggle Linux gamers face, and another obstacle to overcome if Linux is to be a more serious competitor to Windows in the gaming space.
My First VR Encounter
The experience this weekend with VR on Linux is basically my first real encounter with a virtual reality HMD (Head Mounted Display). Several years back I had tried one created by a student at MIT, but that was a rather rudimentary prototype of very low quality and wasn't even enough to entertain patrons at the Cambridge Brewing Co. I had also tried an earlier (Oculus?) VR headset at an industry party, but that was for all of 30 seconds or so and was only half-interested with it just running on Windows and being unsure if Linux would ever see serious VR. So for all real purposes, this has been my first time trying out a modern VR headset.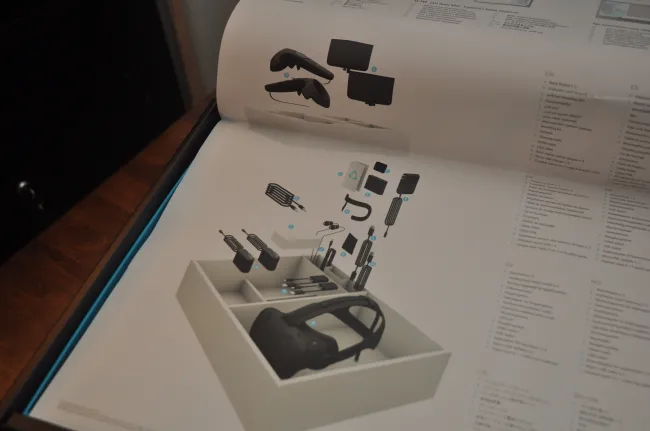 The HTC Vive Headset
Valve brought SteamVR to Linux and that's currently just limited to the HTC Vive device. Hopefully in 2017 we'll see more VR hardware being supported under Linux as well as more stabilizing of the APIs around VR. Oculus previously talked of Linux support but recently we haven't heard anything from them about renewing their Linux support. The Khronos Group is working on their VR initiative and we should be hearing much more about that next week at GDC, so far it's getting some industry traction and will hopefully allow for better VR interoperability once this standard takes hold, but that will likely not be until 2018.
With SteamVR on Linux they are "requiring" Vulkan for rendering, which is good not only for better performance than OpenGL but also in pushing for greater adoption of this high-performance graphics API. It will be interesting to see if Khronos' VR API mandates the graphics API (Vulkan) or if they leave it open to the developer/platform as could be a double-edged sword for adoption of their VR standard. Certainly if more VR initiatives are making use of Vulkan, the better for Linux gamers with the likelihood of seeing a Linux port, all the more test-cases for improving Vulkan drivers, etc.
The HTC Vive isn't cheap with the retail cost in the United States being $799 USD from Amazon, NewEgg, and other retailers.