NVIDIA GeForce GTX 960: A Great $200 GPU For Linux Gamers
This morning NVIDIA is formally announcing the GeForce GTX 960 as the latest Maxwell GPU. The GeForce GTX 960 is a mid-range GPU priced starting out at $200 and comes with a compelling set of features. The past few days I've been testing out the eVGA GeForce GTX 960 2GB graphics card and in this article are some initial performance figures under Linux.
The GeForce GTX 960 is filling in the spot between the GeForce GTX 750 / 750 Ti as the original Maxwell GPUs and the GeForce GTX 970 / GeForce GTX 980 as the new high-end NVIDIA GPUs launched on the Maxwell architecture back in September.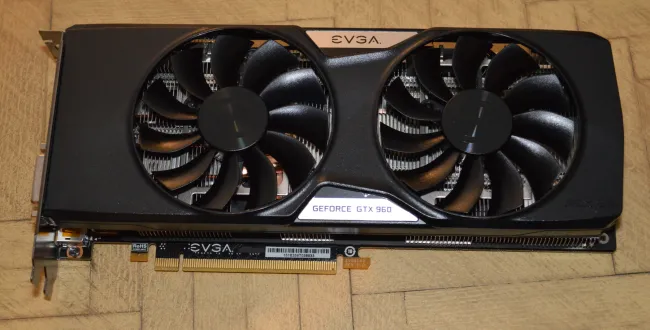 NVIDIA's official price on the GTX 960 is $199 USD but some of NVIDIA's board partners will be selling factory-overclocked cards and other varieties that will cost slightly more. NVIDIA didn't produce a reference design for the GeForce GTX 960 but is leaving the designs up to their partners. NVIDIA believes the GeForce GTX 960 delivers on an excellent combination of performance, price, and power efficiency.
Among the features found with the GeForce GTX 960 is MFAA as an improved version of MSAA (though it doesn't seem supported by the Linux driver yet), VXGI for hardware acceleration of real-time global illumination, support for HDMI 2.0, support for H.265 encode/decode, and has a significantly improved level of power efficiency thanks to Maxwell compared to the older Kepler GPUs.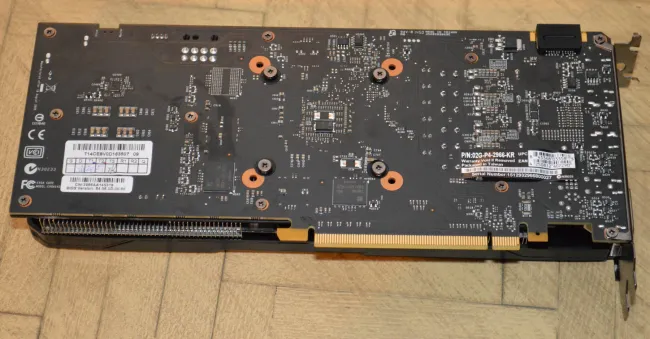 The NVIDIA GeForce GTX 960 features 1024 CUDA cores, 64 texture units, 32 ROP units, and all cards utilize 2048MB of GDDR5 video memory with a 128-bit interface. The base clock on the GTX 960 is 1126MHz with a boost clock speed of 1178MHz. The memory clock speed is 7010MHz or about a 9300MHz effective memory speed given Maxwell's memory architecture. The GTX 960 is fabbed at a 28nm process and the GPU core contains roughly 2.94 billion transistors. The TDP of the GeForce GTX 960 is 120 Watts.