AMD A10-7800 & A6-7400K APUs Run Great On Linux
At the end of July AMD launched new Kaveri APU models: the A10-7800, A8-7600, and A6-7400K. AMD graciously sent over review samples on their A10-7800 and A6-7400K Kaveri APUs, which we've been benchmarking and have some of the initial Linux performance results to share today.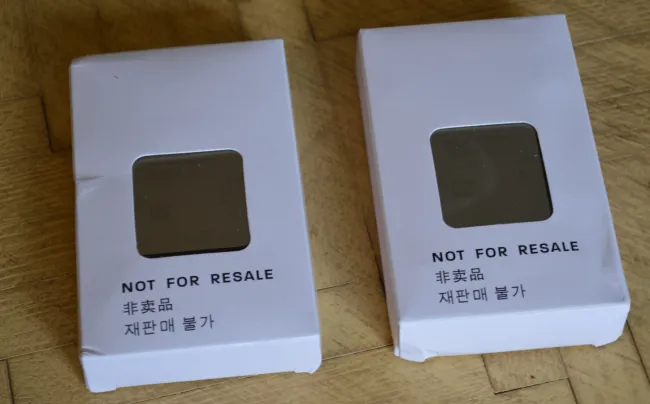 The A10-7800 is a step down from the A10-7850K that was previously well covered on Phoronix and is advertised by AMD as being strong competition to Intel's Core i5 Haswell line-up. The A6-7400K meanwhile is a trimmed down APU that should be good enough for budget systems.
AMD sent over the A6-7400K and A10-7800 APU samples in advance of the 31 July launch, but in still getting my new office setup, I was a bit late in this launch with getting all my tests in order. I'm still working on a bulk of the new A-Series APU tests to come but for this weekend are some preview numbers of the A6-7400K and A10-7800 compared to its older brother, the A10-7850K. In the next week will be numbers comparing the Radeon graphics performance between the Linux drivers, trying out the AMD Configurable TDP options, and other more in-depth Linux benchmarks along with direct comparisons to other AMD/Intel systems.