Happy Holidays! If you enjoy all the original Linux hardware reviews and open-source news content on Phoronix, consider joining Phoronix Premium this holiday season. For Black Friday / Cyber Monday, there is a cyber week special to go premium and enjoy an ad-free experience, native dark mode, and multi-page articles presented on a single page.
Sun Solaris Express Developer 9/07
The quarterly release of Solaris Express Developer Edition is now available for download. Among the new features in Solaris Express Developer Edition 9/07 is a new Solaris installer, a GUI utility for DTrace with Sun Studio 12, and many updated packages. In this article at Phoronix we have some screenshots from SXDE 9/07 as well as information on some of the other changes and our thoughts.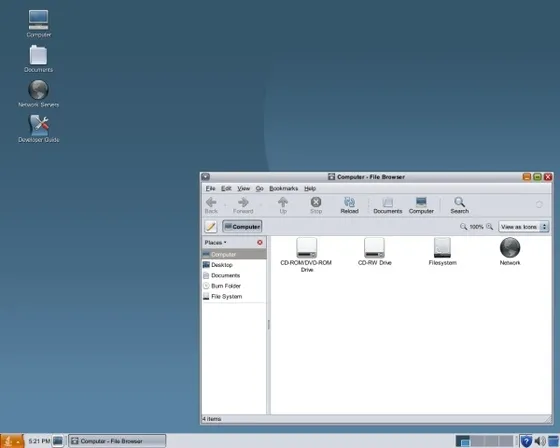 For those that have yet to try out Solaris/OpenSolaris, Solaris Express Developer Edition (commonly referred to as "SXDE") is a quarterly release that is tested more rigorously than Solaris Express Community Edition (also known as "SXCE"), which is released about every two weeks. The Developer Edition also includes some code that has not yet been pushed into the OpenSolaris code-base and Sun does sell support for SXDE through a developer plan and Solaris subscription service. However, both SXCE and SXDE are freely available. With Solaris Express 9/07, it is based upon Solaris Express Community Edition "Nevada" Build 70b. Granted, when Project Indiana rolls out it should simplify things a lot more for new users.