Fedora 21 Beta Makes It Out Following Delays
Fedora 21
is now available in beta form following
its latest delays
. Fedora 21 is still hoped for in official form next month and continues to be shaping up to
potentially the best Fedora release ever
.
Dennis Gilmore
announced
the release of Fedora 21 Beta a few minutes ago. "The Fedora 21 beta release is here, and - as usual - is packed with amazing improvements to Fedora, as well as fantastic free and open source software, gently harvested for your enjoyment. No bits were harmed in the making of this beta."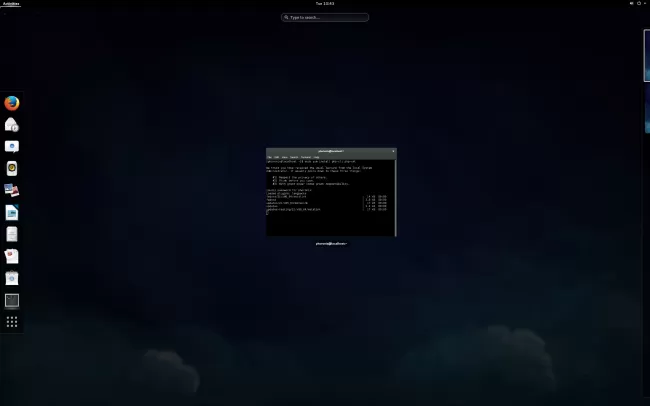 By now most regular Phoronix readers are already well aware of the changes for F21 as we've been covering it a lot now since last December when Fedora 20 made it out. If you're behind in your Phoronix reading, there's dozens of
Fedora 21 articles
.
Stay tuned for more tests and benchmarks of Fedora 21 in the weeks ahead.