Running Wayland: It Works, But A Lot Of Work Remains
Following the news shared today that Ubuntu's delayed their Wayland System Compositor adoption from Ubuntu 12.10 to at least Ubuntu 13.04 there was the more positive news that there's an updated third-party spin of an Ubuntu derivative running Wayland. This article has some more information on that new "RebeccaBlack OS" release along with screenshots that provide a glimpse of where the Wayland adoption is at today.
RebeccaBlack OS is a third-party Linux distribution spin that sets out to showcase Wayland and the technologies it allows. Aside from shipping with Wayland, Weston, and XWayland, it ships with various tool-kits and programs that support a native Wayland environment. RebeccaBlack OS can be installed to disk or run entirely as a live image.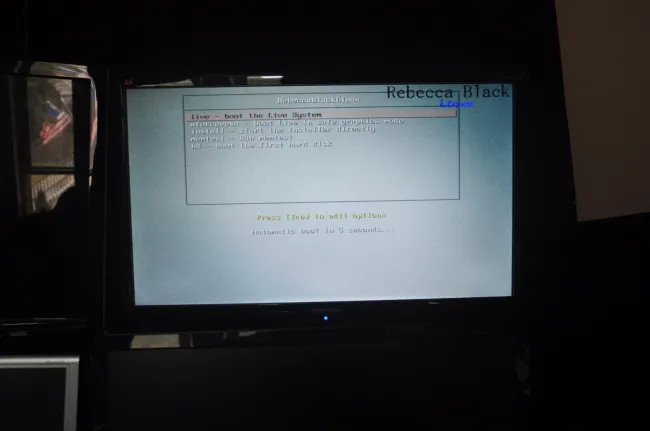 RebeccaBlack OS has been updated a few times in recent months and its package-set (sans all the Wayland-related bits) is currently based upon the Ubuntu 12.10 archive.
When booting, one can select from running Wayland, Xorg-Backed Wayland (an X.Org Server with Wayland atop; primarily for hardware/drivers not supporting Wayland directly), or simply having KDE with X.Org and not Wayland.