Fourteen NVIDIA GeForce GPUs Tested With DiRT Rally On Linux
Just weeks after bringing HITMAN to Linux, Feral Interactive this morning has released another high profile game ported from Windows: DiRT Rally. DiRT Rally is now available for Linux gamers interested in a fun racing game. I've been benchmarking their Linux port the past few days and have both Radeon Gallium3D benchmarks and NVIDIA results to share for launch-day. Here are fourteen NVIDIA GPUs tested with DiRT Rally on Ubuntu Linux.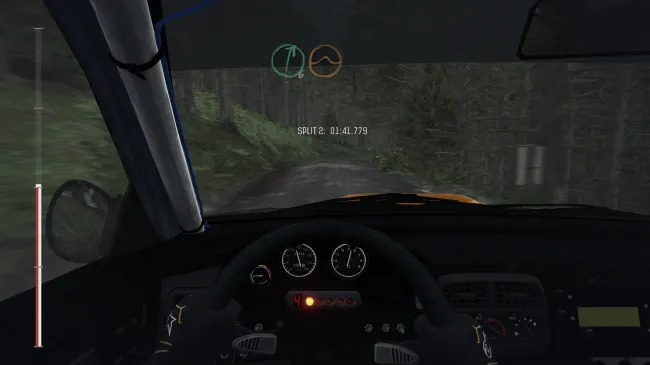 DiRT Rally was released at the end of 2015 for Windows. This game is powered by the EGO Engine 2.5, an older version of Codemasters' game engine compared to GRID Autosport being on EGO 3.0 or F1 2015 being on EGO 4.0, other racing games that have also been ported to Linux. But the graphics still are quite good and the Linux port of DiRT Rally is making use of OpenGL.
The minimum system requirements Feral says for this Linux game port is a Core i3 / AMD FX-6300 with 8GB of RAM and a NVIDIA GeForce GTX 650 Ti or Radeon R9 270 graphics card. The NVIDIA support is with the 370 driver series or newer while on the Radeon side is with Mesa 13.0 (more on that in the Radeon testing article). But their recommended system hardware is a Core i7 CPU, 8GB of RAM, and a NVIDIA GeForce GTX 970 or better.
With my NVIDIA testing and using the 375.39 driver, I didn't run into any problems with the GPUs I tested -- the game ran smooth and there were no rendering issues. With the Core i7 7700K system running Ubuntu 16.10, the graphics cards I tested were:
1: GeForce GTX 680
2: GeForce GTX 750 Ti
3: GeForce GTX 760
4: GeForce GTX 780 Ti
5: GeForce GTX 950
6: GeForce GTX 960
7: GeForce GTX 970
8: GeForce GTX 980
9: GeForce GTX 980 Ti
10: GeForce GTX 1050
11: GeForce GTX 1050 Ti
12: GeForce GTX 1060
13: GeForce GTX 1070
14: GeForce GTX 1080
DiRT Rally fortunately has integrated benchmark capabilities that can be automated well via the Phoronix Test Suite. Also thanks go out to Feral for providing the review copy early and the information regarding the game's benchmark mode, etc.