NVIDIA vs. AMD Linux Performance For GRID Autosport
In the hours since Feral Interactive released the Linux version of GRID Autosport today, I've been trying out this racing game on a variety of AMD Radeon and NVIDIA GeForce graphics cards atop Ubuntu Linux. Here are my initial results for GRID Autosport under Linux with seven different graphics cards.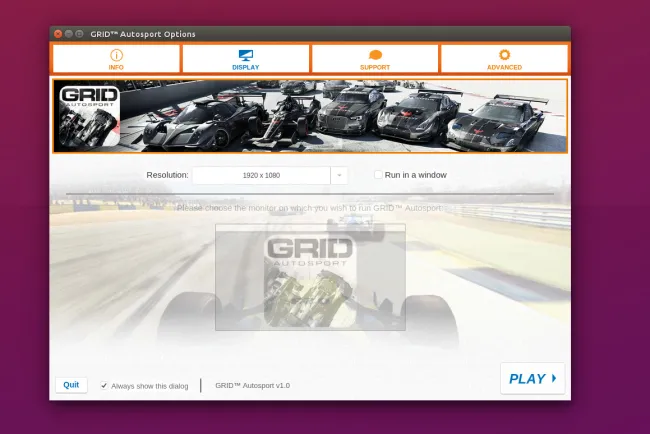 In this article I'm just comparing the performance of the NVIDIA (358.16) and AMD Crimson Linux graphics drivers. In a follow-up article tomorrow I will include a few open-source RadeonSI graphics driver tests on multiple GPUs. Ubuntu 15.10 with the Linux 4.2 kernel was used as the test operating system for this racing game benchmarking.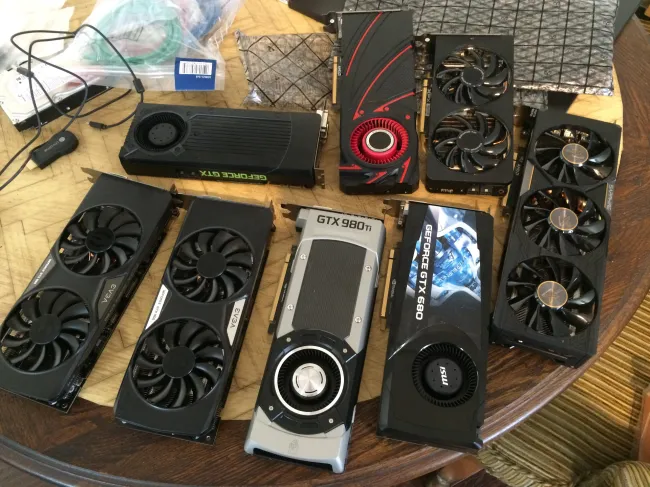 The graphics cards used for benchmarking on the NVIDIA side were the GeForce GTX 680, GTX 760, GTX 950, GTX 960, and GTX 980 Ti. On the AMD side I was using the Radeon R9 285, R9 290, and R9 Fury.
Feral Interactive lists the requirements for this game as having a minimum of a GeForce GTX 600 series graphics card on the proprietary driver while they recommend at least a GeForce GTX 760 2GB GPU or better. In usual fashion, Feral only officially supports NVIDIA graphics cards for this game on Linux and using the proprietary driver. Tests of this game on the two AMD GPUs was more than enough to show the performance challenge when using the Crimson Linux driver, but at least everything seemed to render correctly. However, there are no results for the Radeon R9 290... While it was rendering correctly, with all of the resolutions and high/ultra settings tried, the game would eventually lock-up for the R9 290 but did work fine on the R9 285 and R9 Fury.