Initial Benchmarks Of Fedora Workstation 34 Beta On AMD Ryzen + Radeon
Following last week's release of the Fedora 34 beta I've begun trying out this latest Fedora Linux build on a variety of test systems. Here are some preliminary figures of Fedora 34 against Fedora 33 stock and updated configurations when running on an AMD Ryzen 5000 series system with Radeon graphics.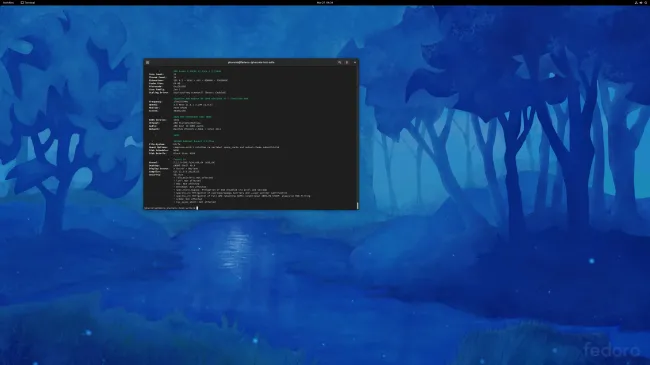 For the first of my benchmarking from Fedora 34 (beta) is a look at Fedora Workstation 34 Beta against Fedora Workstation 33, both when installed out-of-the-box and then Fedora 33 re-tested with all current available stable release updates.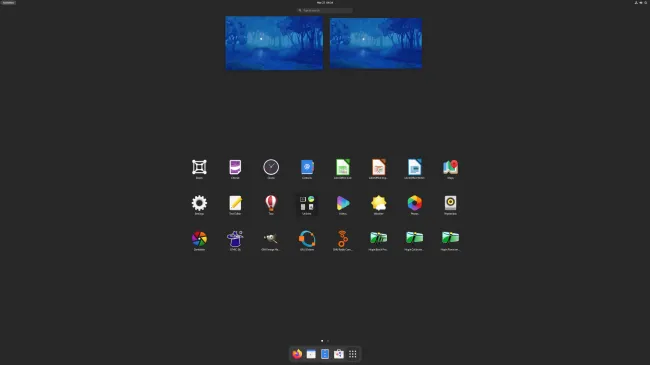 With Fedora 33 updates it's already on Linux 5.11 to match what is found with Fedora 34 Beta currently. But some noteworthy package updates going from F33 to F34 currently include Mesa 21.0.1 rather than Mesa 20.3, Python 3.9 in place of Python 3.8, the GNOME 40 desktop is shining on Fedora Workstation 34, and GCC 11.0 is the default system compiler over GCC 10.2. Fedora Workstation 34 continues to make use of the Btrfs file-system by default.
Via the Phoronix Test Suite dozens of different benchmarks were run across the three Fedora configurations on this AMD Ryzen 9 5900X + Radeon RX 5600 XT test system.