Fedora 26 vs. 27 Beta Benchmarks, Wayland vs. X.Org Gaming Tests
For your viewing pleasure this weekend are our first benchmarks of the current state of Fedora 27 post-beta with a variety of different workloads. Additionally, from the latest Fedora 27 packages is a fresh gaming comparison with GNOME Shell running on Wayland versus the X.Org session.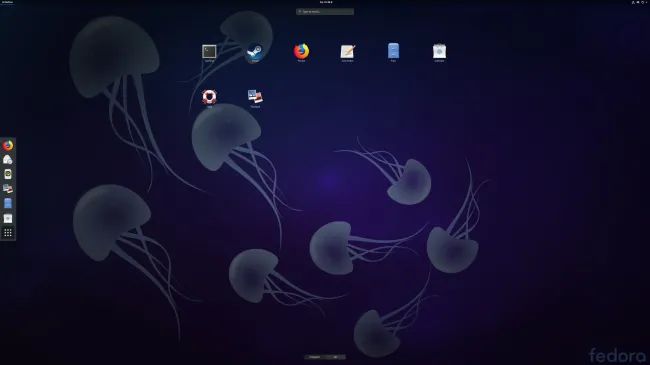 In running some preliminary Fedora 26 vs. 27 (post-beta) benchmarks, the Intel Core i7 8700K Coffeelake system was used with 16GB DDR4, 120GB Corsair Force MP500 NVMe SSD, and Radeon RX 580 graphics card.
Fedora 26 with its current stable updates brings it to Linux 4.13, Mesa 17.2.2, and GCC 7.2.1. This is as Fedora ships down newer kernel/Mesa releases post-release where as distributions like Ubuntu do not. Fedora 27 at this stage also has Linux 4.13 and Mesa 17.2.2.
So F26 (with updates) vs. F27 doesn't end up being particularly exciting, but also included in this article are some benchmarks from Fedora 27 with GNOME 3.26 when comparing the Wayland and X.Org sessions.
All of these tests are done in a fully-automated and reproducible manner using the Phoronix Test Suite.