Mesa's Libdrm Gets USB DRM/KMS Device Detection
Libdrm has some new patches this morning from a NVIDIA developer.
Thierry Reding of NVIDIA landed
xf86drm USB support
so that DRM/KMS devices hosted via USB can be detected via Mesa's DRM device infrastructure.
Related is
platform and host1x bus support
in the xf86drm code too. This is about better supporting ARM SoCs, including NVIDIA Tegra hardware.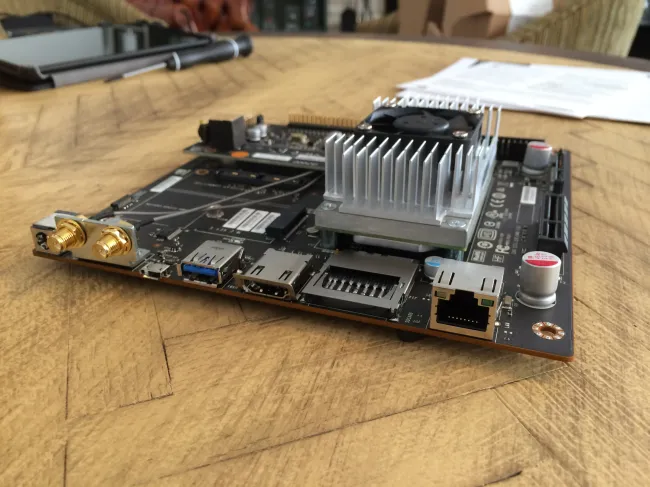 NVIDIA continues working on the Nouveau DRM/KMS driver as well as Mesa/Gallium3D as it pertains to NVIDIA Tegra SoCs with them supporting the open-source driver code on that front alongside their proprietary driver while on the desktop side there remains unfortunately not too many open-source contributions by NVIDIA.