We Rely On Your Support: Did you know that the hundreds of articles written on Phoronix each month are mostly authored by one individual working insane hours? Phoronix.com doesn't have a whole news room with unlimited resources and relies upon people reading our content without blocking ads and alternatively by people subscribing to Phoronix Premium for our ad-free service with other extra features. You can also consider a tip via PayPal.
Linux 5.7 Delivering Some Gaming Performance Gains For AMD Radeon Navi GPUs
For those using AMD Radeon "Navi" GPUs, the in-development Linux 5.7 kernel is delivering some minor performance improvements compared to prior kernels.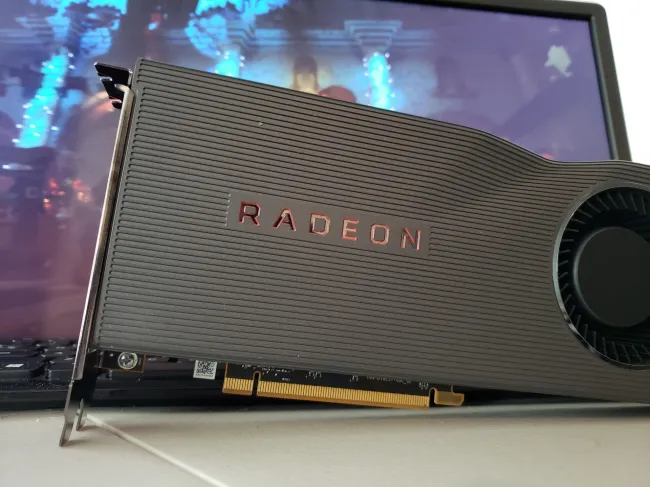 Now that Linux 5.7 is booting and all of the new/improved features for Linux 5.7 have been merged, I've begun my usual performance testing of this new kernel version that will debut as stable in June.
When it comes to the AMDGPU kernel driver in Linux 5.7 there are preparations for Heterogeneous Memory Management (HMM) support, HDR/OLED panel support, continued HDCP content protection work, various Navi and Renoir fixes, USB-C power delivery firmware update handling, BACO fulfilling more power management roles, run-time power management for AMDKFD, and a variety of other improvements and code clean-ups.
I've finished up some Linux 5.6 vs. 5.7 Git benchmarks on the Radeon RX 590, Radeon VII, and Radeon RX 5700 XT graphics cards while using Mesa 20.1-devel and testing from an AMD Ryzen 9 3950X box. Via the Phoronix Test Suite various OpenGL and Vulkan benchmarks were carried out for seeing the impact of the new kernel.