Show Your Support: Did you know that the hundreds of articles written on Phoronix each month are mostly authored by one individual? Phoronix.com doesn't have a whole news room with unlimited resources and relies upon people reading our content without blocking ads and alternatively by people subscribing to Phoronix Premium for our ad-free service with other extra features.
A Look At The Linux Graphics/Gaming Performance With GNOME 3.30 X.Org/Wayland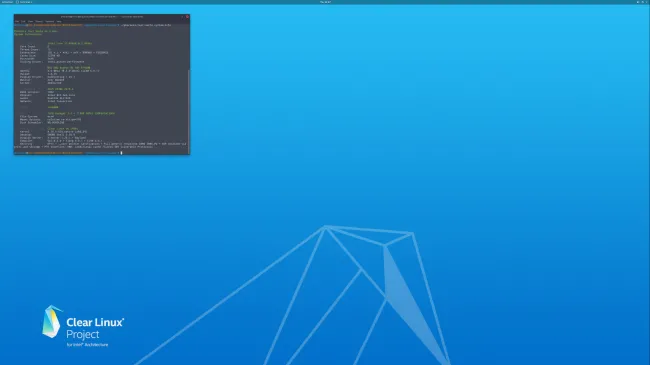 Given last week's big GNOME 3.30 release I was eager to test the updated desktop environment with its Mutter compositor improvements on Wayland as well as seeing how its performance under the conventional X.Org Server. Here are some of these benchmarks of various graphics applications and games tested under both GNOME 3.28.3 and GNOME 3.30.0 with both Wayland and X.Org sessions.
Intel's Clear Linux rolling-release distribution shipped same-day GNOME 3.30 packages, making for an easy comparison of the GNOME Shell/Mutter 3.28.3 and other packages against that of the newly-minuted GNOME 3.30. Those comparisons were done on both X.Org Server 1.20.1 and Wayland with the desktops.
Each desktop/display configuration was tested with both a Radeon RX 580 and RX Vega 64 graphics card.
A variety of (non-Steam) games were tested as well as other graphics applications like some Java-based tests, GpuTest, and ParaView for seeing if/any performance changes in the graphics performance. For the Radeon stack, Clear Linux at the time of testing was on the Linux 4.18.5 kernel and built with Mesa 18.5-devel using the LLVM 6.0.1 AMDGPU back-end. All tests were conducted using the Phoronix Test Suite.