A Look At The Changes & New Features Of GNOME 3.24
With GNOME 3.24 due to be released next week, I've spent some time trying out the latest, near-final packages using Fedora Rawhide. The experience has been good and from my initial impressions it appears to be another reliable update to the GNOME Shell experience. Here are some screenshots and a recap of the new features and changes for this six-month update to this open-source desktop environment.
The screenshots and experiences were based upon the Fedora Rawhide state as of this week, which has the near-final versions of the relevant GNOME 3.24 components. GNOME 3.24 will be the default desktop in this summer's release of Fedora Workstation 26.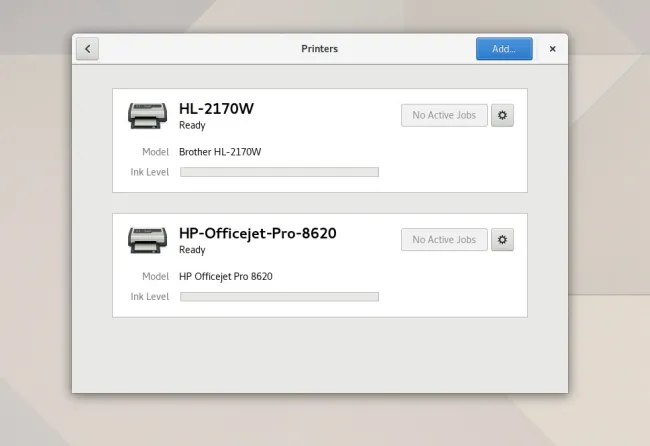 The printer settings area in GNOME 3.24 has been improved upon. This is part of the overall improvements that have been going on to the GNOME Settings area over the past year.
As part of the settings area, the GNOME Online Accounts area has also seen a redesign. Nextcloud is also featured in the list in place of ownCloud.
GNOME Music has seen a revival. GNOME Music 3.24 features many fixes, revamped notifications, Grilo is now used for storing metadata, HiDPI support was added, and a lot of work on the user-interface. Playlist retrieval is also non-blocking along with other usability improvements for this GNOME desktop music player.
GNOME Maps had another busy development cycle. I still don't think I'll yet be using it in place of Google Maps, but at least it's becoming a lot more usable. GNOME Maps has OpenStreetMap updates, Flatpak packaging improvements, various fixes, and....
The biggest feature for GNOME Maps 3.24 is initial transit routing support. Initial transit routing support is in place via OpenTripPlanner. From my basic testing of the feature, it's been working out fine although I'd still prefer Google Maps for being able to pull in real-time traffic data, etc.