Linux 3.17 Doesn't Boost Ivy Bridge Performance Numbers
Last week I ran some performance tests that found
Sandy Bridge was faster with the Linux 3.17 kernel
and these performance gains with the still in-development kernel
extended beyond just graphics
. Curious, I ran some tests this weekend to see whether Intel Ivy Bridge processors were also running faster with Linux 3.17 compared to Linux 3.16 stable.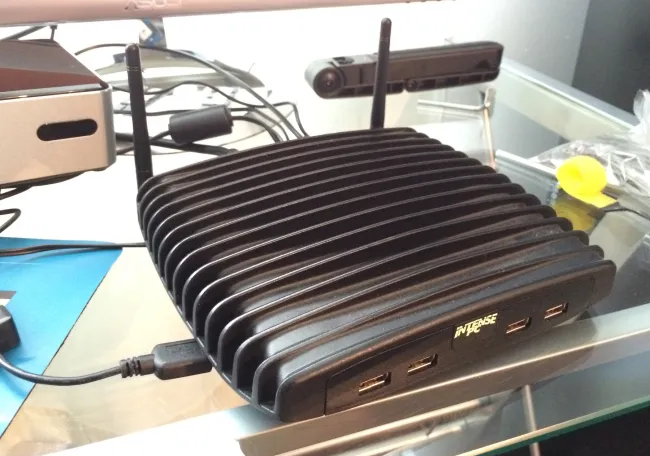 Unfortunately, it doesn't look like there's any measurable performance improvements with Linux 3.17 Git over Linux 3.16 with the tests I did from a CompuLab system that sported a Core i7 Ivy Bridge processor with HD Graphics 4000. I ran the same tests as I did for the Sandy Bridge 3.16 vs. 3.17 article and actually rendered the results side-by-side for easy comparison purposes. While there's no marked change for Linux 3.17 on Ivy Bridge, if you want to see the performance numbers
head over to this OpenBenchmarking.org result file
.
The other Phoronix benchmarks looking at other areas of the Linux 3.17 kernel and
its new features
are coming up in the days ahead.