System76 Gazelle Pro: An Intel Haswell Laptop With Ubuntu Linux
System76 recently sent over their Haswell-based Gazelle Professional laptop that sports HD Graphics 4600, a fancy Intel SSD, 8GB of system memory, and a beautiful HD display. This Haswell Linux laptop has already been used for testing within a few Phoronix articles while now is a full look at this Ubuntu laptop along with some comparison performance tests.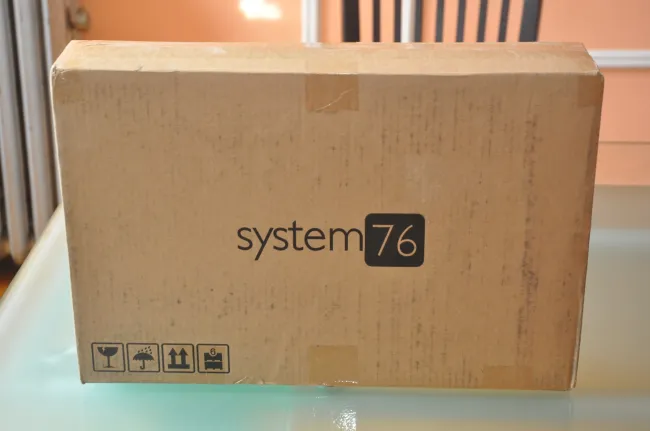 This laptop from System76, the Ubuntu-friendly desktop/server/laptop vendor based out of Colorado, recently introduced the Gazelle Professional revision with Intel Haswell processors. The Gazelle Professional features a 15.6-inch 1080p HD LED-backlit display, fast performance, a very large keyboard with keypad, a large touchpad, and a respectable build quality.
Our particular System76 Gazelle Professional review sample was configured with an Intel Core i7 4900MQ bearing HD Graphics 4600, 8GB of DDR3 system memory, a 120GB Intel SSD, Intel Centrino Advanced-N 6235 WiFi, 15.6-inch 1920 x 1080 display, and multitouch touchpad. The laptop weighs 5.40 lbs and measures in at 14.7 x 9.9 x 0.55~1.24 inches. The Gazelle Professional comes preloaded at this time with Ubuntu 13.04.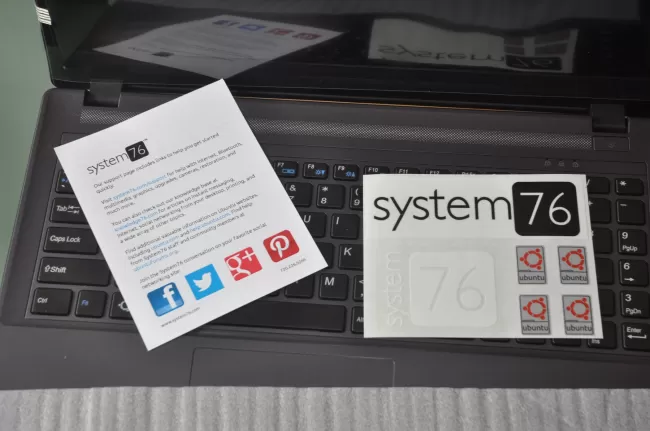 The System76 Gazelle Pro comes in simple but straightforward packaging as is usually the case for the Linux-focused hardware vendors. Included with the laptop was a US AC power adapter, System76 and Ubuntu stickers, and a small piece of paper advertising System76's support/help portal and encouraging customers to follow them on their social networking channels.