NVIDIA Linux Vulkan Performance vs. RADV / AMDGPU-PRO
On Thursday the RADV open-source Radeon Vulkan driver was merged into mainline Mesa and I provided bleeding-edge RADV vs. AMDGPU-PRO benchmark results for these two independent AMD Linux Vulkan driver implementations, plus comparison results to the OpenGL drivers in the same games. For those that have been wondering how the NVIDIA proprietary Vulkan driver compares to AMD's two Vulkan driver options, here are some fresh benchmark results.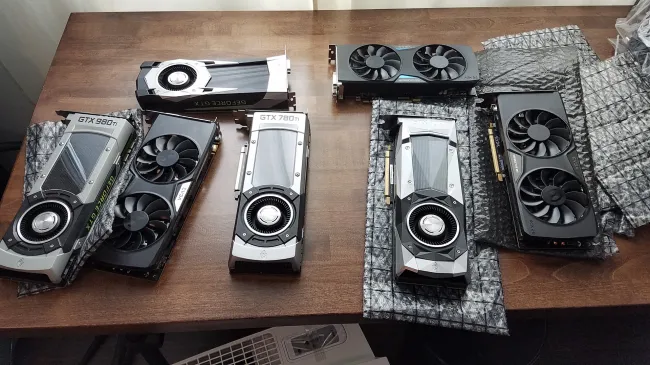 The results from Thursday are being complemented today by NVIDIA Vulkan numbers for some different Kepler / Maxwell / Pascal graphics cards when using the NVIDIA 370.28 proprietary driver. Nouveau doesn't yet have a open-source NVIDIA Vulkan driver implementation so there's just this comparison to see today. The cards tested included the GeForce GTX 780 Ti, GTX 950, GTX 960, GTX 970, GTX 980 Ti, GTX 1060, GTX 1070, and GTX 1080.
Dota 2 with its OpenGL and Vulkan renderers were used for this weekend benchmarking comparison. All tests were facilitated in a fully-automated and reproducible manner using the open-source Phoronix Test Suite benchmarking software.