Lini PC Delivers A Nice Haswell-based Xubuntu PC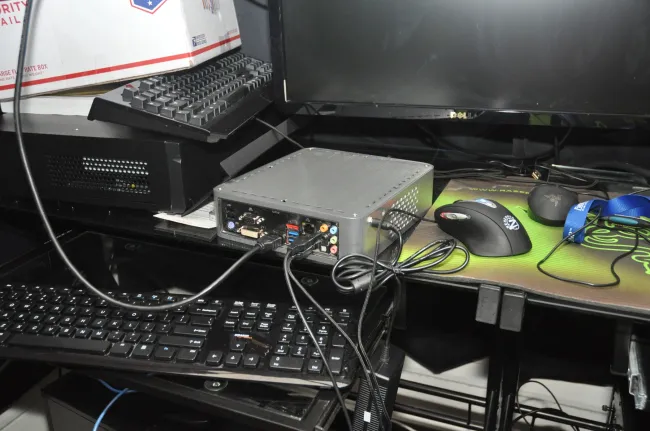 For getting an idea for the Lini PC performance with the Intel Pentium G3220 Haswell CPU on Linux, I ran the set of benchmarks and comparisons I had also been using for the recent Acer C720 Chromebook and ASUS Zenbook Prime Linux testing and benchmarks. Thus the Lini PC is being compared to the following laptops: HP EliteBook 161C (Core i5 2520M), ASUS S56C (Core i3 3217U), Apple MacBook Pro (Core i5 520M), ThinkPad W510 (Core i7 720QM), ThinkPad T61 (Core 2 Duo T9300), and ThinkPad T60 (Core Duo T2400). It's a range of systems and should be interesting to see how this sub-$100 Intel Pentium "Haswell" processor performs.
Also in the coming days I will have more benchmarks from this system looking much closer at the Intel Pentium G3220 performance as I run more desktop-focused benchmarks and compare the Pentium CPU to various other Intel processors at Phoronix.
Via the Phoronix Test Suite you can see how your system's performance compares to the Lini PC results by simply running phoronix-test-suite benchmark 1312072-SO-LINIPCDES75. The Lini PC was tested in its stock configuration of Xubuntu 13.10.