TrueOS & DragonFlyBSD Performance vs. Linux At The End Of 2016
Last week I published various Linux workstation/server distribution OS benchmarks for ending out the year on the Linux distro comparison front (though a desktop/gaming focused comparison is coming this week) while for those curious here are some BSD operating system results compared to the Linux workstation/server performance figures.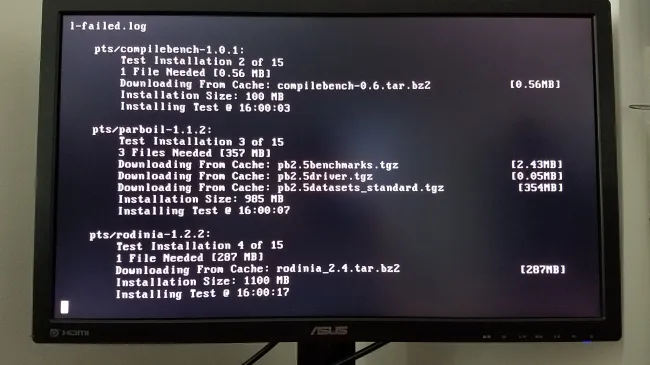 For some end-of-year BSD benchmarking were (FreeBSD 12 based) TrueOS 20161215 and DragonFlyBSD 4.6.1 tested on the same Intel Core i7 6800K + MSI C236A WORKSTATION as used for the Linux workstation/server benchmarks from a few days ago. On the same exact system, TrueOS and DragonFlyBSD were both tested out-of-the-box to compare to our numbers from Clear Linux, Ubuntu 16.04, Ubuntu 16.10, CentOS 7, openSUSE Leap 42.2, and Debian Linux 8.6
All of the tests were done with the Phoronix Test Suite but a smaller amount of the tests were BSD-compatible and thus in this article aren't as many results as last week's Linux comparison.