Mesa 9.2 Brings Better Performance To Intel Ivy Bridge
Following on from our earlier Nouveau Gallium3D benchmarks of Mesa 9.2-devel earlier this week, for our first benchmarks this Saturday we have tests of Intel HD 4000 "Ivy Bridge" graphics when running Mesa 9.2-devel and compared to the Git branches of Mesa 9.1 and 9.0. Overall, there's some more open-source Intel graphics performance improvements to look forward to with this next Mesa release.
Benchmarks happened from a CompuLab Intense-PC with an Intel Core i7 3517UE low-power processor. On the software side was Ubuntu 13.04 with Unity 6.6.0, a Linux 3.9 Git kernel snapshot, X.Org Server 1.13.3, xf86-video-intel 2.21.5, LLVM 3.2, and an EXT4 file-system.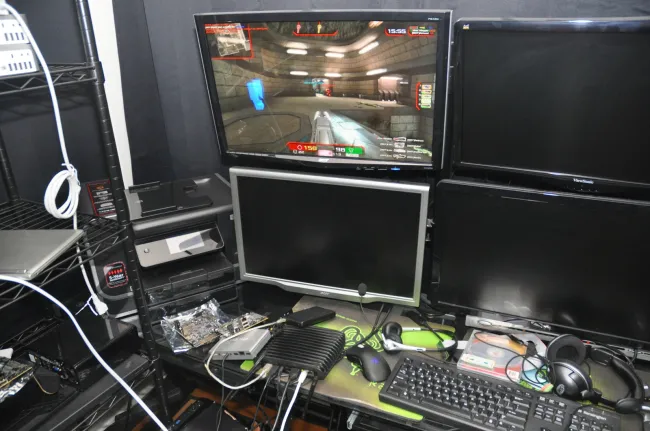 The Mesa 9.0, 9.1, and 9.2 (master) Git branches were all configured the same and tested from the same hardware. The testing came down to Mesa 9.0.3 git-3d80d54, Mesa 9.1.1 git-4f44146, and Mesa 9.2.0 git-e9fa3a9. Besides better Intel i965 IVB performance, there's also many other features brewing for this next Mesa release.
All benchmarking was handled in a fully automated and reproducible manner using the open-source Phoronix Test Suite software.