ASUS ZenScreen MB16AC USB-C Portable Monitor
What if you could have a monitor that weighed less than two pounds, only required a single cable for both power and display, offered 1080p on a 15-inch IPS screen, and was designed for portability? It would be possible to easily have a secondary display with you anywhere whether it be outdoors, on the beach, in the conference room, or practically anywhere. ASUS has managed such a device with the MB16AC ZenScreen.
ASUS announced the MB16AC ZenScreen last week for the US market and it's been fun trying it out at Phoronix this week.
The ASUS MB16AC uses a single USB cable for both display and power. It's a USB Type-C port while there is also an included USB 3.0 adapter if your laptop/desktop doesn't have Type-C.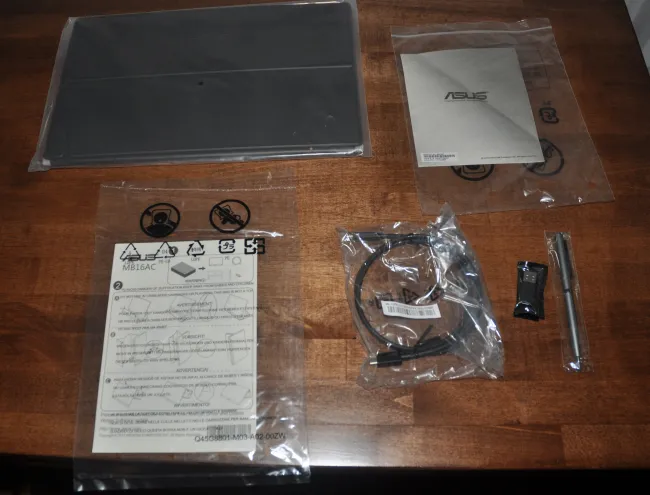 This portable 1080p display has a 5ms response time, 220 cd/m2 brightness, 800:1 contrast ratio, and is a 16:9 aspect ratio.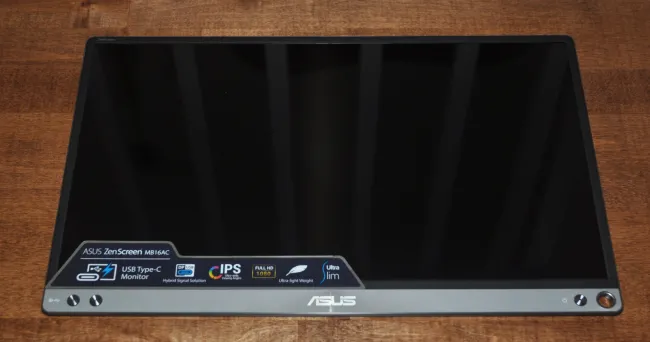 This display weighs just 780 grams (1.72 lbs) and is only 8mm thick.
There's also a "smart case" that's similar to the Apple iPad cases for serving both as protection when not in use or allowing it to serve as a stand when in portrait or landscape mode. A small hole in the monitor also allows a pen to be used as the stand.
Pricing on the MB16AC is around $250 USD, which is a premium over a conventional (non-portable) 1080p monitor but not too bad and considering just a few years ago that was the price of a 17-inch non-portable LCD display.
But how well does it work under Linux?