SilverStone FM83 & FM123 Fans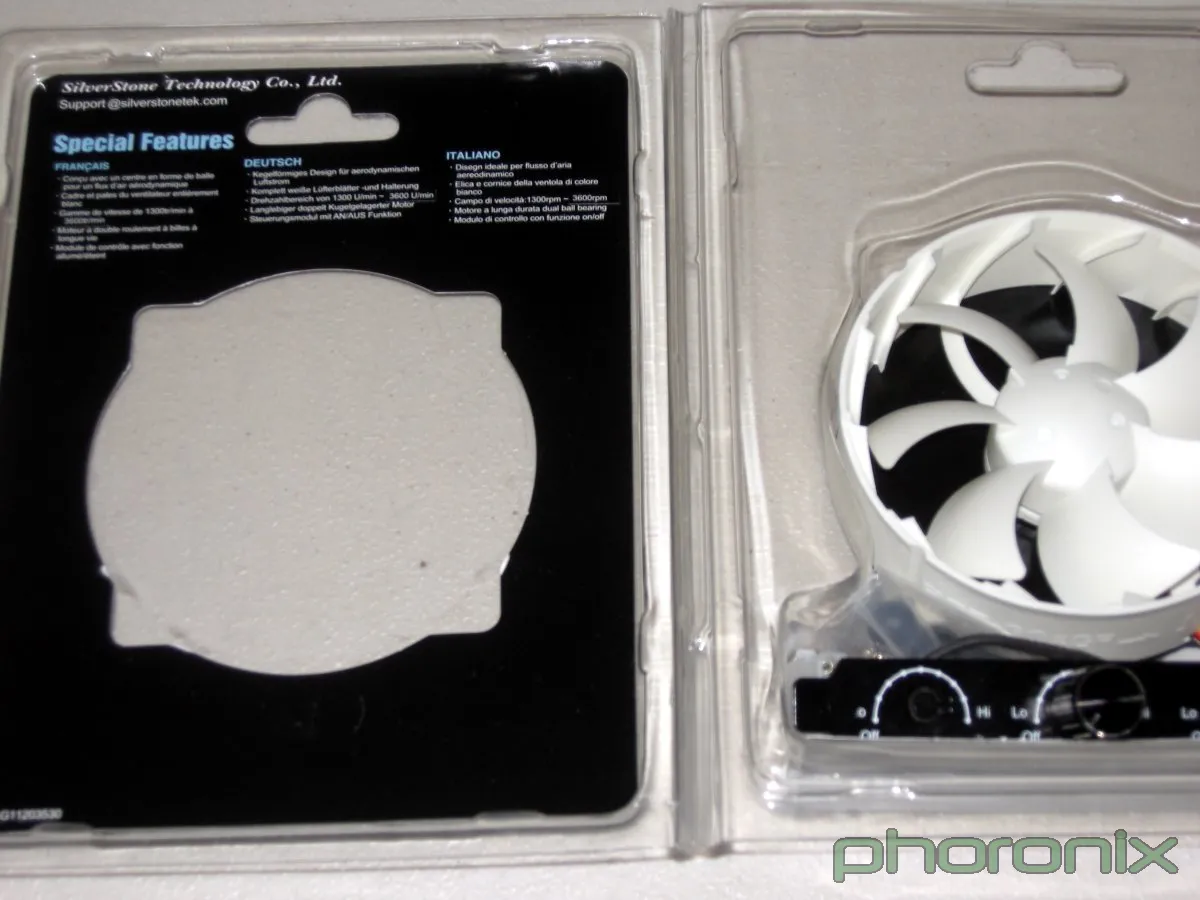 SilverStone FM83 & FM123 Fans: We don't look at many cooling fans at Phoronix, but after being impressed by a variety of SilverStone products over the years -- such as the Sugo SG03, Temjin TJ09, and Zeus ST75ZF -- when SilverStone told us about some new variable speed fans they had released, we decided to take a look at them. The fans we are looking at in this review include the SilverStone FM83 and FM123.
Copyright © 2018 by Phoronix Media. All rights reserved.