Acer AL1714CB-8 17" LCD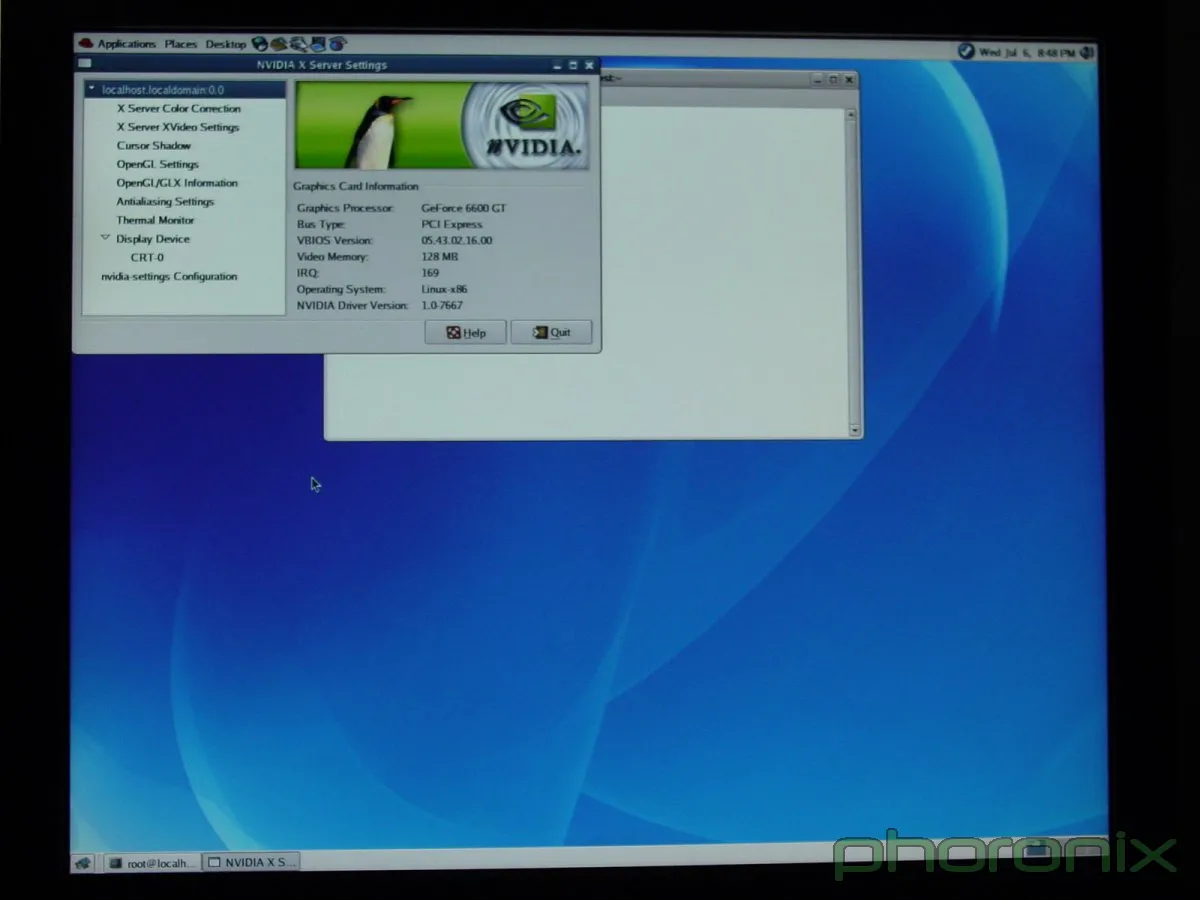 Acer AL1714CB-8 17" LCD: The last time we were engaged to look at an Acer product was when reviewing two Acer AL1715b 17" LCD displays. Today, Acer is floating around Phoronix again as we take a look at another recent offering, the AL1714CB-8. This 17" LCD is very similar to that of the AL1715b except it offers a blazing fast 8ms response and other competitive features for the budget consumer.
Copyright © 2018 by Phoronix Media. All rights reserved.