Linux Solid-State Drive Benchmarks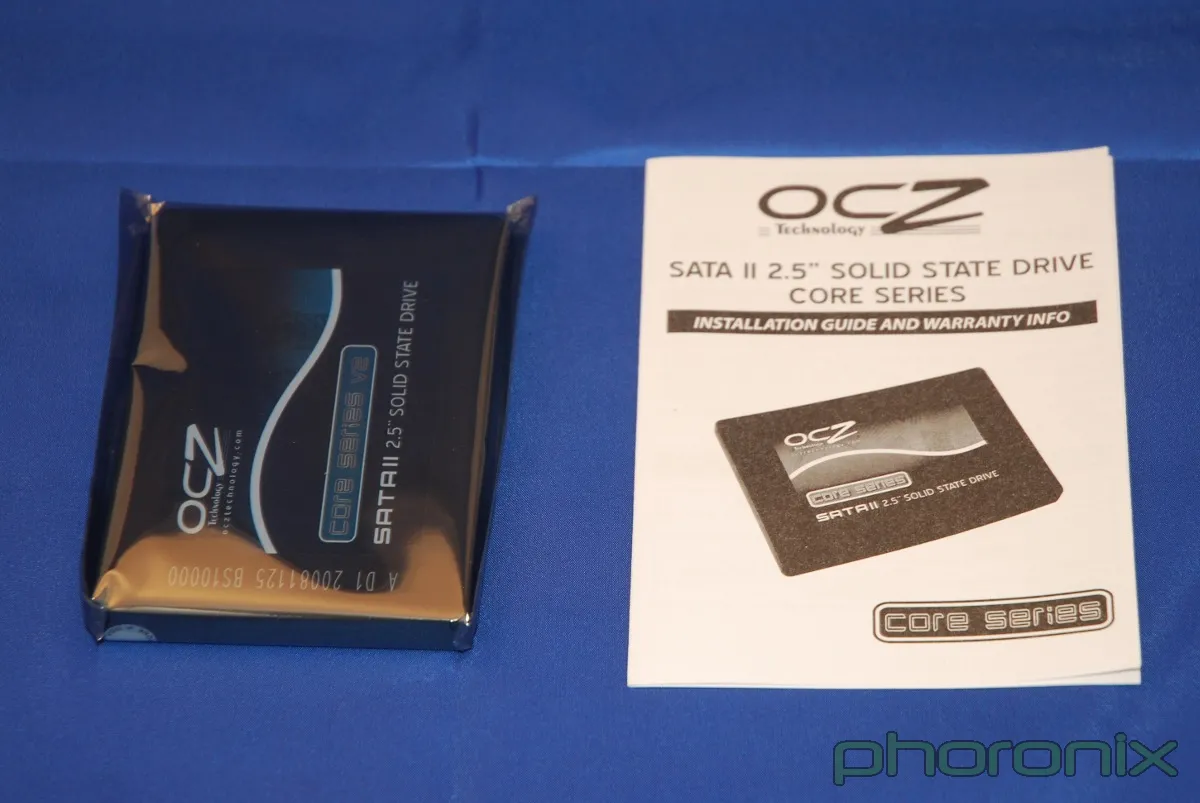 Linux Solid-State Drive Benchmarks: With the number of netbooks on the market continuing to increase each month and more of these mobile devices switching to solid-state drives for their reliability, extended battery life, and faster performance, SSDs are becoming quite common and finding themselves meeting many Linux hosts. How though does the real-world performance differ between hard disk drives and solid-state drives on Linux? We have run several tests atop Ubuntu on a Samsung netbook with a HDD and SSD. In addition, we have also looked at the encryption performance using both types of drives.
Copyright © 2018 by Phoronix Media. All rights reserved.