Lian Li PC-T60 ATX Test Bench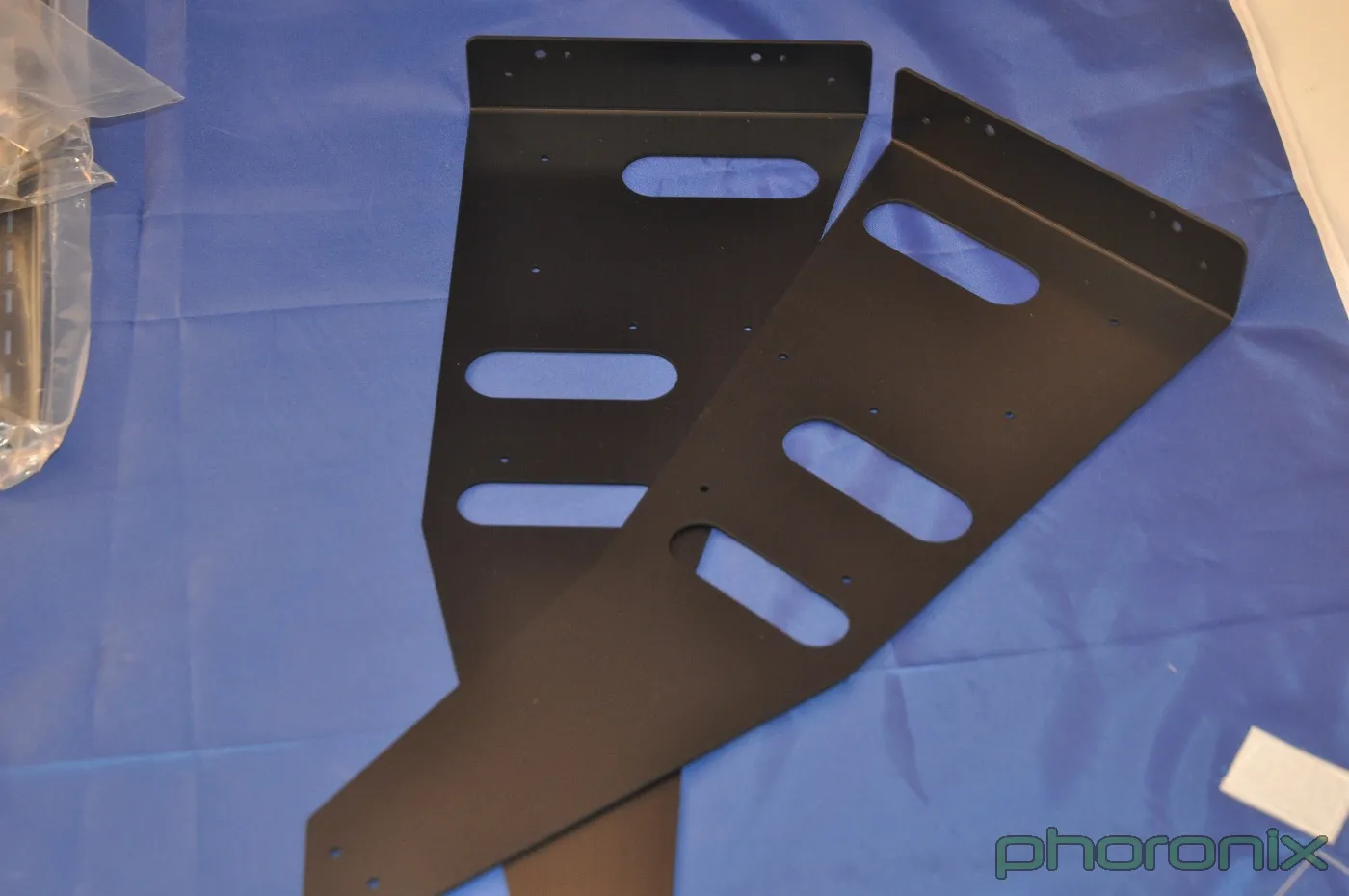 Lian Li PC-T60 ATX Test Bench: When testing out new hardware at Phoronix the systems are often running in an open environment atop a table rather than nestled away within an ATX case. While cases like the Raven RV02 and Fortress FT02 are wonderful to work with and use, when routinely swapping out hardware whether it's graphics cards or motherboards, it can be time consuming having to open up the chassis each time, remove any screws, pull out the existing hardware, and then install the new hardware. Running the hardware simply off its own cardboard box is often the quickest and most efficient path, but each system can occupy a lot of table space and lead to a rather cluttered work area. Fortunately, Lian Li has introduced a new ATX test bench called the PC-T60 that is designed for those enthusiasts or professionals that are frequently swapping out PC hardware.
Copyright © 2018 by Phoronix Media. All rights reserved.