New Volume Control Interface For GNOME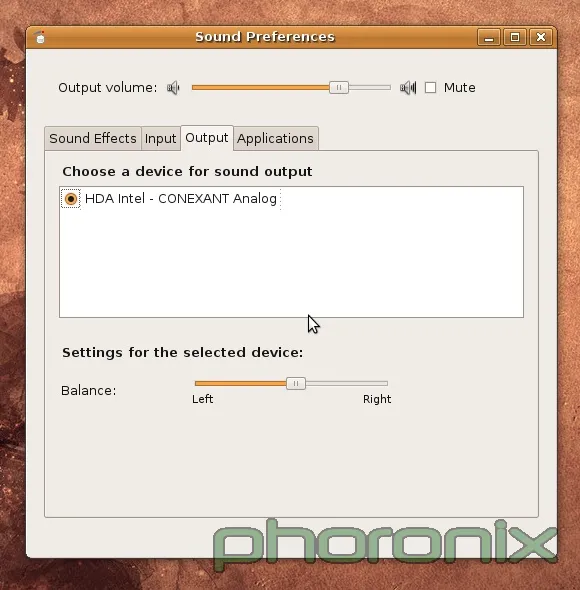 New Volume Control Interface For GNOME: One of the items being worked on by Red Hat for Fedora 11 is making the GNOME volume control and sound preferences area more intuitive and easier to use. With Fedora and most other distributions now using PulseAudio, they are beginning to take advantage of some of the features available through this sound server. Some of this work involves reworking the user interface for controlling GNOME Sound Preferences, which we are providing a glimpse of in this article. Among other benefits, there is finally the ability to adjust the volume level on a per-application basis.
Copyright © 2019 by Phoronix Media. All rights reserved.