How To Reverse Engineer A Motherboard BIOS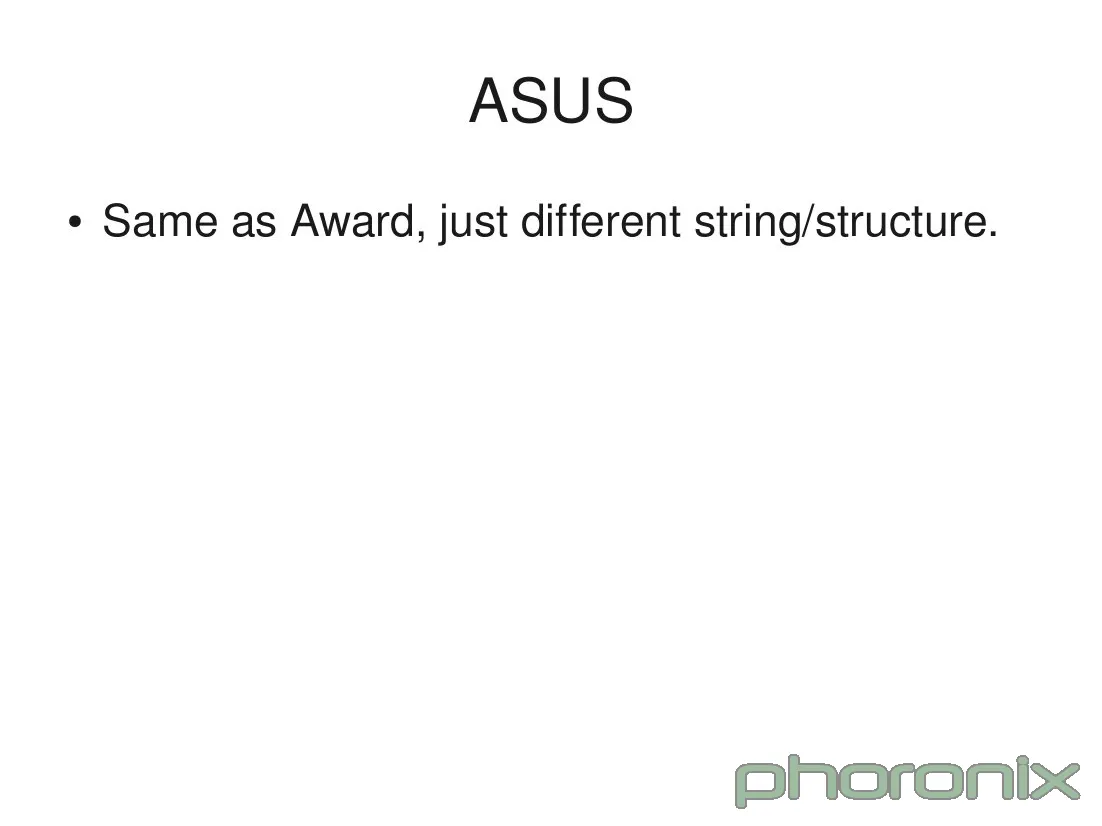 How To Reverse Engineer A Motherboard BIOS: Since being let go by Novell last year where he worked on the RadeonHD Linux graphics driver and X.Org support within SuSE Linux, Luc Verhaegen has continued work on his VIA Unichrome DDX driver as well as other X.Org code and he has also become involved with the CoreBoot project that aims to create a free software BIOS for most chipsets and motherboards on the market. Luc has worked on support for flashing the BIOS on ATI graphics cards, native VGA text mode support, and other work to help the CoreBoot project. Today at FOSDEM in Brussels, Luc Verhaegen is about to give a talk on reverse engineering a motherboard BIOS.
Copyright © 2018 by Phoronix Media. All rights reserved.