Intel EIST SpeedStep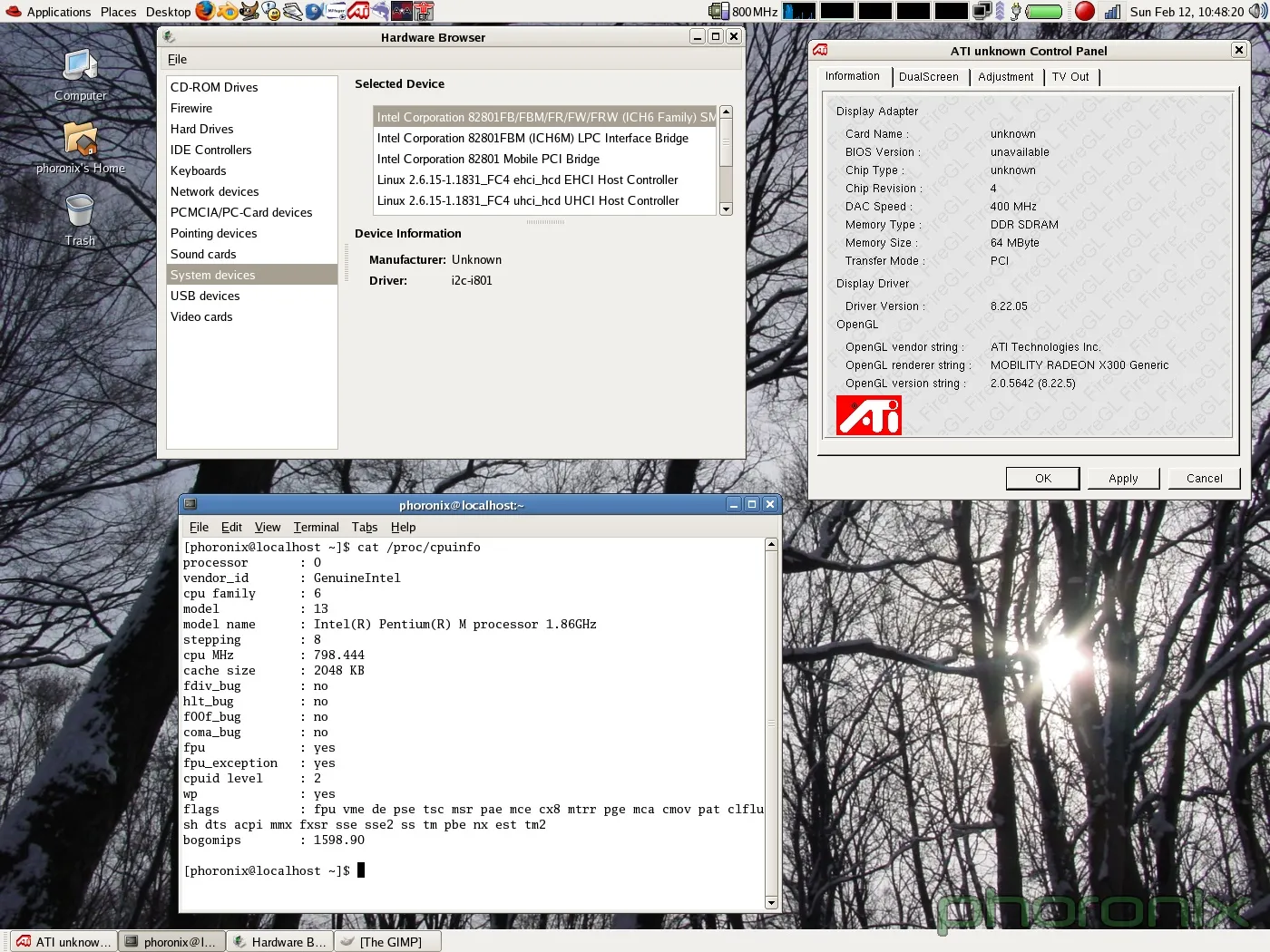 Intel EIST SpeedStep: Intel's SpeedStep Technology has origins tracing back to the days of the Mobile Pentium 3 and Pentium 2 processors with Geyserville Technology. However, at that time, the 1GHz Pentium 3 model was the fastest and required 1.7V for operation, and its maximum power consumption was 34W! Since that time, many of the processor technologies have been phased out and have brought new features in the Pentium 4, Celeron M, Pentium M, and most recently the Core Duo series. However, over six years later SpeedStep Technology remains in their mobile platform as well as some Pentium 4 and Pentium D processors. At hand today are the results from our most recent (EIST) Enhanced Intel SpeedStep Technology investigation.
Copyright © 2019 by Phoronix Media. All rights reserved.