OpenSUSE Leap 15 Will Ship With Plasma Wayland Option
This summer's release of
openSUSE Leap 15
that is currently in beta and built off the sources of SUSE Linux Enterprise 15 will feature a KDE Plasma on Wayland option.
KDE Plasma isn't default to Wayland over X11 with openSUSE Leap 15 or SUSE Linux Enterprise Desktop 15, but it will be available as a log-in time option that will be installed on the system by default. This is similar to how with Ubuntu 18.04 LTS, the GNOME Shell session is switching back to X.Org by default but will keep the Wayland option available from the log-in screen.
The ability to offer a Wayland session on this next major openSUSE Leap release is since they are shipping with KDE Plasma 5.12 LTS.
Plasma 5.12 offers much better Wayland support
to the extent it should be largely usable on a day-to-day basis. Moving forward, KWin on X11 is effectively now in a "feature freeze" mode as KDE developers focus on filling their few remaining gaps in Wayland coverage.
With Plasma 5.12 being a long-term support release, it's likely to see more Wayland fixes in the months ahead.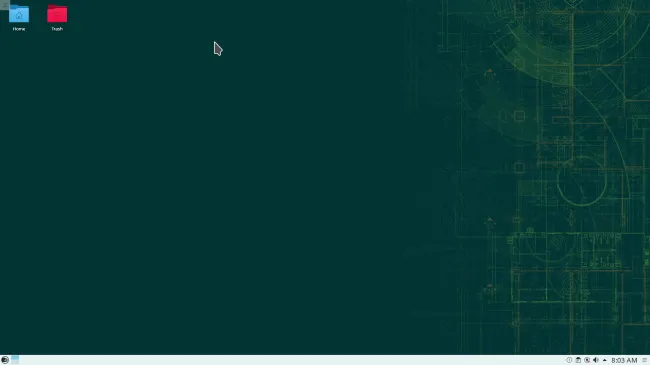 The rolling-release openSUSE Tumbleweed has long offered a Wayland option, which continues to be there, and is already
powered by the latest KDE components
. It will be interesting to see when Tumbleweed is comfortable switching over to Plasma on Wayland by default.
OpenSUSE confirmed bringing Plasma Wayland to Leap 15 as an option today on
news.opensuse.org
. For more information on how openSUSE Leap 15 is shaping up, check out our recent
openSUSE Leap 15 beta trials
.