We Rely On Your Support: If you would like to support Phoronix this holiday season, you can enjoy our Black Friday / Thanksgiving sale... Phoronix Premium is available at a discounted rate for the rest of November. Learn more with the The 2020 US Thanksgiving / Black Friday Phoronix Premium Special. Happy Holidays!
The Linux Vendor Firmware Service Continues Maturing
The Linux Vendor Firmware Service (LVFS) continues maturing for making it easy for Linux users to update their system firmware/BIOS from the Linux desktop.
With
GNOME 3.18
the work should land on the desktop side for allowing the firmware update handling through GNOME Software. With
Linux 4.2 there are the kernel bits
. The upcoming
Fedora 23
should be the first Linux distribution release where it becomes
easy updating your system firmware
, assuming your system supports UEFI 2.5+ and your motherboard vendor is supplying suitable packages.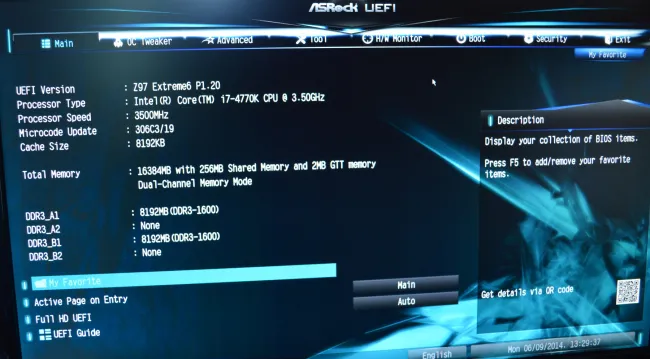 Richard Hughes has
mentioned
the latest work he's done on LVFS is adding support for embargoed firmware updates, in order to suit the needs of a "large vendor" for being able to do semi-private testing over the service before rolling out firmware updates to everyone.