We Rely On Your Support: Did you know that you can get Phoronix Premium for under $3 per month? Try it today to view our site

ad-free, multi-page articles on a single page, and more

while the proceeds allow us to write more Linux hardware reviews.
Finally Switching To An Android S7 Edge From An iPhone
For a variety of factors, I've long used an Apple iPhone but two weeks ago switched to using a Samsung Galaxy S7 Edge; finally running Android on my main mobile device!
Due to getting an iPhone way back when prior to Android devices being really compelling on the hardware and software side, not having upgraded my iPhone in a few years now, I had been using an iPhone as my smartphone -- then again, with not traveling much in the past two years for conferences or Oktoberfest or the like, I don't actually use my smartphone much since I am just spending 80~100+ hour weeks in the office.
But earlier this month my iPhone began kicking the bucket with very strange colors appearing on the device and other issues, so overdue for a new phone.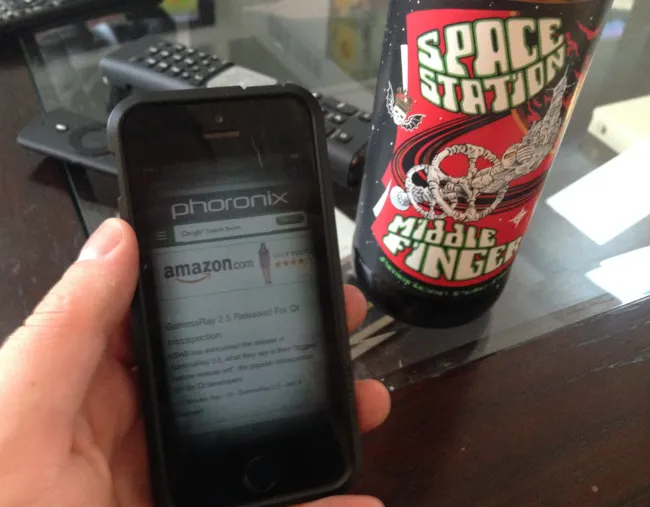 I ended up settling for a Galaxy S7 Edge with being pleased with the hardware specs and also being quite fond of recent versions of Android, which I use extensively on my all-Android tablets. I stuck with AT&T though as my carrier, so unfortunately no Google Nexus device through them. Using the S7 Edge the past two weeks, I'm very happy with the build quality and performance of the phone. (For those curious, using the S7 Edge with
this case
.)
The S7 Edge with Android 6.0.1 has been working out great. I don't actually use many apps on my smartphone besides Amazon, Wink, Pandora, Twitter, WhatsApp, and a few others.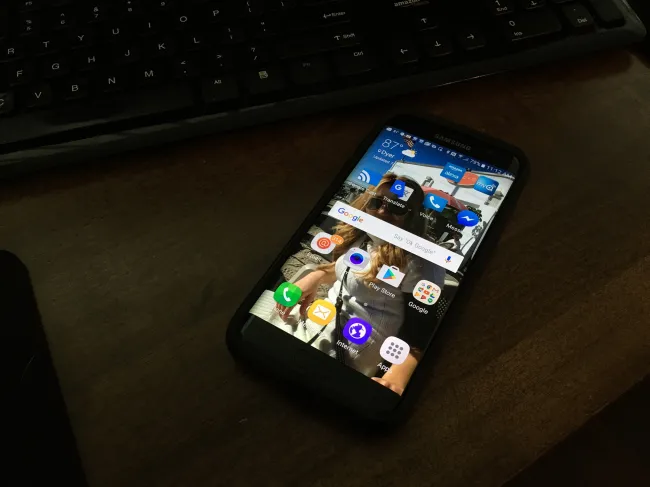 Long story short, quite happy with the S7 Edge and never have to touch an iPhone again!