We Rely On Your Support: If you would like to support Phoronix this autumn during these challenging times, you can enjoy our "Oktoberfest" sale... Phoronix Premium is available at a discounted rate for the rest of September. Learn more with the the 2021 Oktoberfest special.
Trying Out Xonotic 0.8.2 With Radeon & NVIDIA GPUs On Linux
With
Xonotic 0.8.2
having been released this past weekend and was the first update to this open-source game in more than one year, I was curious to put it through its benchmark paces.
The Xonotic 0.8.2 release focused on mostly game-play changes and assets rather than any big engine overhauls, but still makes for an interesting test case.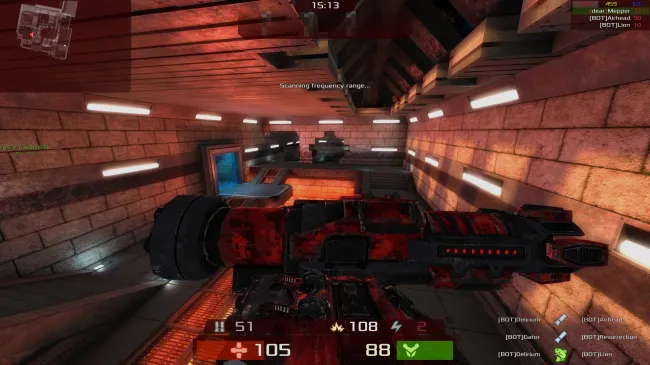 There are new maps and other game improvements for those enjoying this open-source first person shooter, but of course we're most interested in the benchmark numbers.
No real surprises performance-wise over Xonotic 0.8. But for those curious about some fresh benchmark results:
No major upsets, but more via
this OpenBenchmarking.org result file
for those interested.