We Rely On Your Support: Have you heard of Phoronix Premium? It's what complements advertisements on this site for our premium ad-free service. For as little as $3 USD per month, you can help support our site while the funds generated allow us to keep doing Linux hardware reviews, performance benchmarking, maintain our community forums, and much more. You can also consider a tip via PayPal.
Xfce Spin Of Linux Mint 17.1 Released With Out-Of-The-Box Compiz Support
Days after the release of
the KDE spin of Linux Mint 17.1
and more than one month since
the MATE and Cinnamon Linux Mint 17.1 spins debuted
, the group of Linux Mint 17.1 releases has ended with the availability of the Xfce version.
The Sunday release of Linux Mint 17.1 "Rebecca" Xfce Edition ships with the updated Xfce packages (where available as there hasn't been many Xfce package releases in recent time), out-of-the-box support for Compiz, and the various other package updates and improvements shared across the other Linux Mint 17.1 editions. For those not wishing to use the Compiz compositing window manager, Xfce's Xfwm window manager remains available.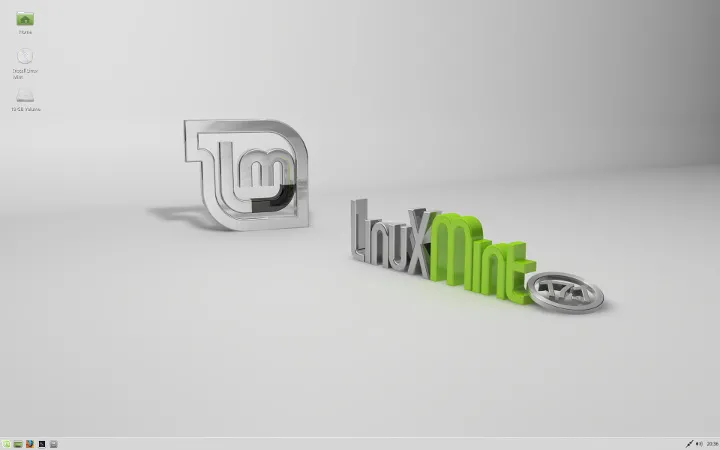 Linux Mint 17.1 Xfce can be explored more via
LinuxMint.com
. Linux Mint 17.1 remains based off Ubuntu 14.04 LTS to allow for providing package updates until 2019.