Thanks Valve, Xbox Wireless Controller LEDs Work On Linux 4.2
A few more input driver updates were mailed in this morning for the
Linux 4.2 kernel
. This second input update for this next kernel version has better Xbox Wireless Controller support thanks to a patch from Valve.
The second round of input updates for Linux 4.2 has mostly a few fixes plus a new "wdt87xx" touch-screen controller. The wdt87xx reports touch events and update firmware for this I2C touchscreen controller from Weida.
For Linux gamers, the change of this new pull request that's important is fixing of the LED support for Xbox Wireless Controllers. Pierre-Loup Griffais of Valve has fixed the XPad Joystick driver to properly set the LEDs for these Microsoft wireless game controllers. The Valve developer sniffed out the command sequence from the Windows driver and implemented it within the Linux driver for the XBox 360 wireless controller.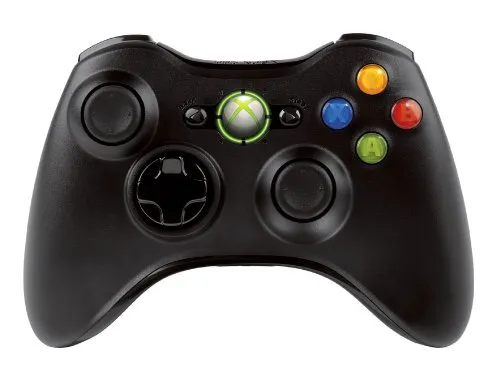 Griffais wrote the patch more than one year ago and has been part of the SteamOS kernel while now it's finally worked its way into the upstream Linux kernel. The other input changes can be found as part of
this pull request
.