X.Org's XDC2015 Conference Is Happening In Toronto
The X.Org Board of Directors have decided on Toronto, Canada as the location for this year's annual X.Org Developers' Conference.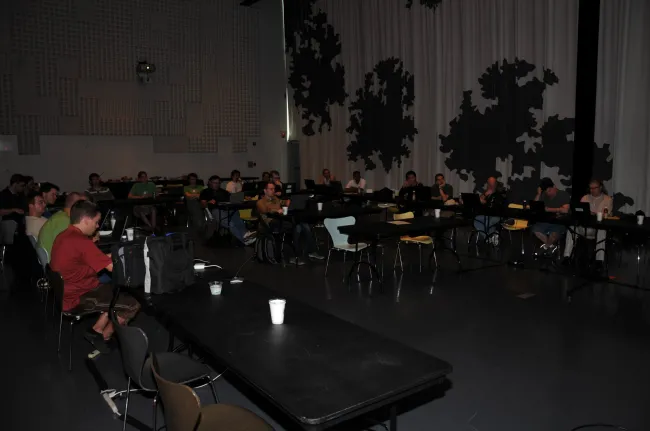 XDC2011 Chicago Recap: Open-Source Graphics, GPGPU, OpenGL 3.0
Rob Clark submitted a proposal for doing XDC2015 in Boston while AMD's Tom Stellard proposed Toronto. In the end the board voted 4:3 for Toronto, per
the last board meeting
, thus making the first Canadian XDC event.

XDC2012: Lots Of Progress On X, Mesa, Wayland
Details beyond the location are nonexistent but most likely will take place in September or October in Toronto at a major venue. More details on XDC2015 will come out in the months ahead. XDC isn't solely about the X.Org Server but Mesa, DRM, and Wayland talks also happen.