We Rely On Your Support: Did you know that you can get Phoronix Premium for under $3 per month? Try it today to view our site

ad-free, multi-page articles on a single page, and more

while the proceeds allow us to write more Linux hardware reviews.
It's Looking Like Vulkan Might Not Be Released This Year
For months now we've been hearing that the initial
Vulkan
release would happen in 2015, but the number of days left this year are limited.
Since
the Vulkan announcement
in March and in
subsequent communications
, we've kept hearing that the initial Vulkan specification would be released this calendar year. With there being just three weeks left to the year and many corporate employees taking off the last week or two of the year for the holidays, the release must be imminent, right?
Unfortunately, it's looking increasingly likely that the Vulkan release will slip into 2016. This week I've been following up with my Vulkan leads at the various companies and have been unable to get a direct answer from any of them... Previously, it was easy to still get a "2015" answer.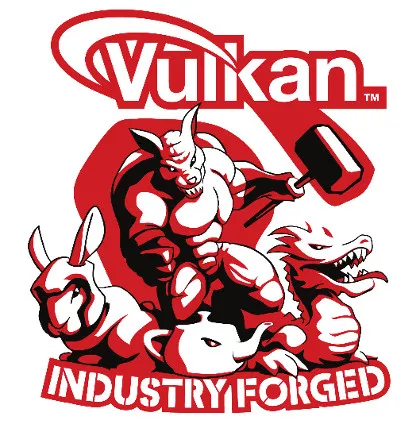 Looks like time will tell whether Vulkan makes it out this year, though in early January is the big CES trade show where it may make sense to launch, but in the past haven't seen Khronos take too much of advantage of the event.