VkMark Makes It Easy To Run Small Vulkan Test Cases
One of the Vulkan open-source projects I have been tracking the past few months has been VkMark and it's now at a stage where it's becoming sufficiently useful for some small Vulkan test-cases / micro-benchmarks.
There aren't many Vulkan performance test cases outside of Steam but Collabora has been sponsoring the development of VkMark via their developer Alexandros Frantzis working on it part-time.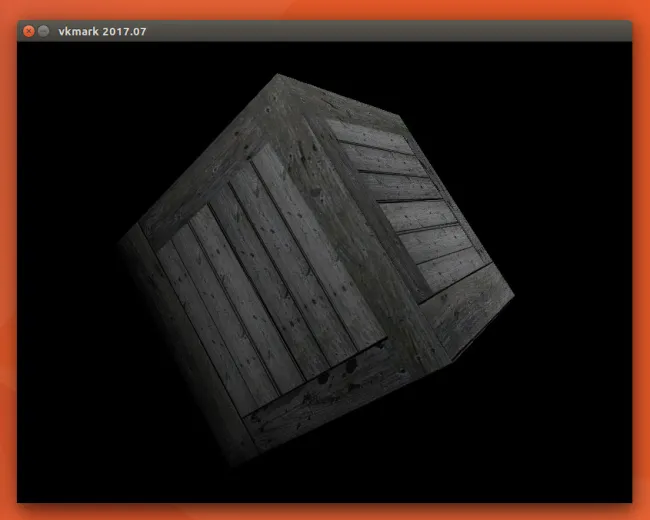 VkMark is very similar to glmark2 and its current test-cases, but rather than targeting OpenGL, it's about monitoring Vulkan's performance. X11, Wayland, and DRM/KMS are among the environments supported currently with VkMark.
They aren't the most GPU-demanding Vulkan test cases by any stretch, but great to see the continued work going into VkMark and remain interested in tracking its progress.
Shortly I will be adding VkMark to the
Phoronix Test Suite
/
OpenBenchmarking.org
as yet another benchmark.
Those wanting to try out VkMark can fetch it via
GitHub
.