Unreal Engine 4.7 Is The Largest UE4 Release Yet
Epic Games has today announced the availability of Unreal Engine 4.7, what they call their "biggest release yet" thanks to a number of new features.
The Unreal Engine 4.7 release brings improvements in rendering instanced objects in large worlds, HDR texture support, realistic foilage lighting, in-world component editing, in-editor animation editing, and "hundreds of optimizations and improvements." Unreal Engine 4.7 also adds full support for HTML5 + WebGL exporting, but sadly for this release it's Windows-only.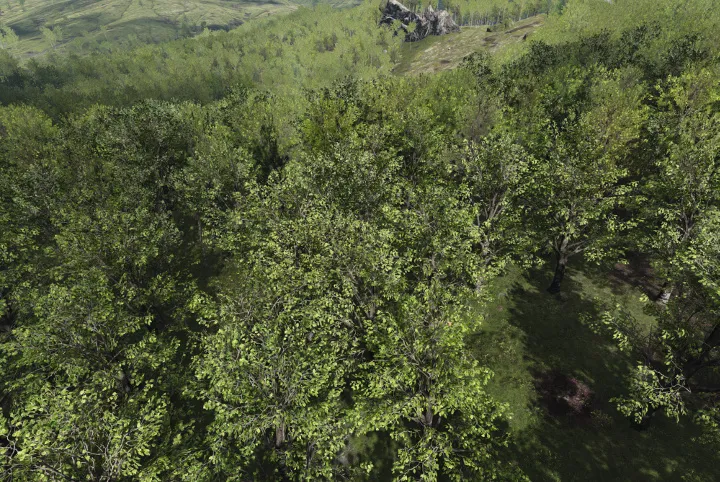 The Unreal Engine 4.7 release also now includes the full engine C++ source code and debugging symbols when installed using the launcher.
Details on the many changes to Unreal Engine 4.7 can be found via their
blog release announcement
. As soon as there's updated UE4 tech demos for UE4.7, I'll be sure to run many Linux benchmarks of the new engine build.