Ubuntu Touch Is Making Progress On Porting To Systemd
For Ubuntu Touch/Phone users interested in seeing Upstart go out on their device in favor of systemd, progress is being made by Canonical on the switch.
While Ubuntu 15.04
switched over successfully from Upstart to systemd
, the change wasn't made for Ubuntu Touch yet. Martin Pitt though has shared he and others are making progress on migrating from Ubuntu Touch to systemd for the handheld Ubuntu devices.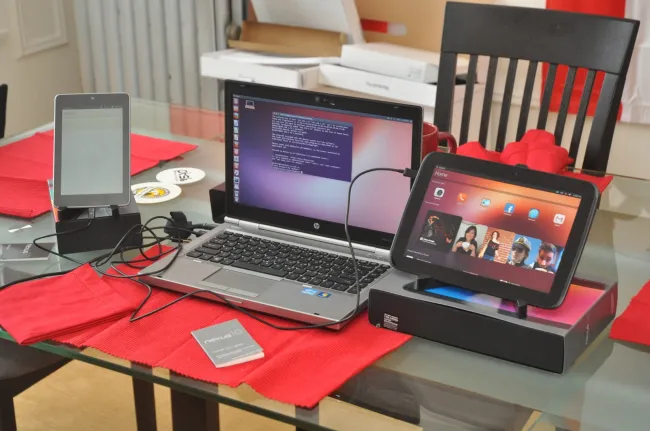 With some fixes, Martin was able to get systemd working on his Google Nexus 4 with Ubuntu Touch devel-proposed installation that included running Unity 8, Mobile 3G data, Telephony, and ADB/Phablet-Shell. Most of the work ahead is porting the Upstart jobs over to systemd and other similar work.
More details can be found via
Martin Pitt's Google+ page
.