Ubuntu Needs Help Fixing Thousands Of Unity/Compiz Bugs For 16.04 LTS
Ubuntu 16.04
LTS shipping next April on the desktop will be using Unity 7 by default along with the Compiz window manager atop an X.Org Server. While this isn't as big of a change as switching to Unity 8 on the desktop with Mir, there's still
thousands
of outstanding bugs.
Canonical's desktop manager Will Cooke mentioned, "Over the years the bug lists for Unity 7 and Compiz have grown to become unmanageable. To make sure we are focusing on the most important issues we have to do some serious tidying up of the bug lists and we need some help. At the time of writing there are 2680 open bugs for Unity 7 and 1455 for Compiz and 322 for nux, our graphical toolkit." So there's nearly three thousand open bugs for Unity 7 and nearly 1,500 for Compiz, but many of them may have been around for a while. Still, that's a lot of open bugs...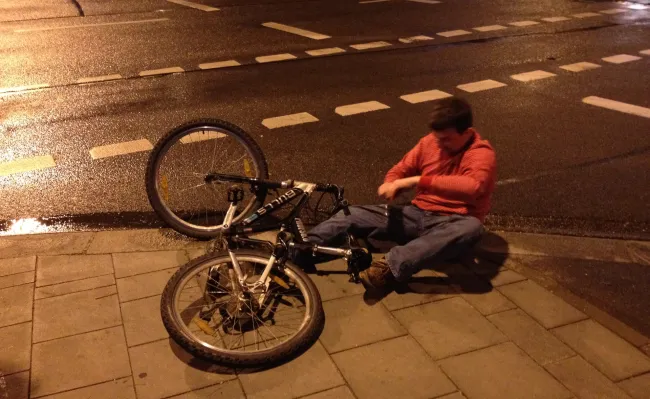 To lower the bug count, he's hoping volunteers will close bugs relating to unsupported Ubuntu releases, close all private apport bugs, and manually try to reproduce bugs and flag those that are a problem. From a clean list of known, active bugs, the developers will sprint through trying to fix all the Unity/Compiz issues.
If you're interested in helping out, stop by
Will Cooke's blog
. Ubuntu 16.04 is significant due to being the next Long-Term Support release, but Unity 8 and Mir aren't ready for the desktop outside of their touch/mobile efforts. It won't be until Ubuntu 16.10 or later when Unity 8 hits the desktop, aside from the experimental desktop-next spin right now and other packages.