UBports Has A Lot Of Work This Summer For Letting Ubuntu Touch Live On
It's now been nearly two months since
Canonical announced they were abandoning their Unity 8 / Ubuntu Phone dreams
and about the same amount of time since
the forks started
around Unity 8, Mir, and Ubuntu Touch itself.
UBports continues to be the leading community project for trying to let Ubuntu Touch live on and evolve under their direction.
They have lots of plans
, including
to get Unity 8 on Wayland
, and so far they have momentum and many from the community behind them but it remains to be seen how long until everything plays out.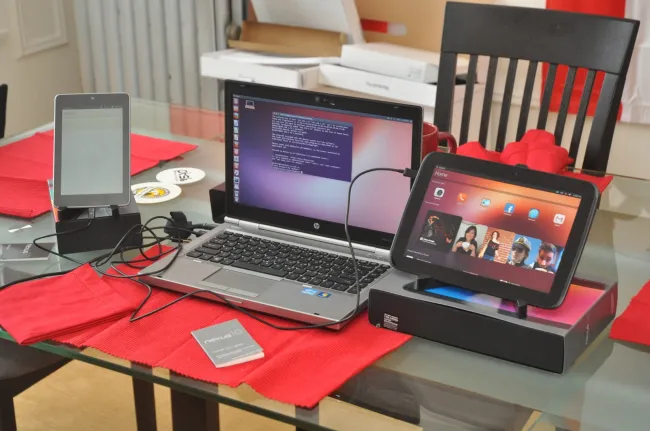 This week the UBports crew did another community update and Q&A regarding their work. Among their recent achievements were acquiring more sponsors, all devices that were sold with Ubuntu Touch can now run with UBports' builds, they are working on their own version of Mozilla's AGPS Location Service to replace Canonical's GPS system, the Halium OS platform continues evolving, the Dekko email client is back under development, installation improvements are being worked on, they are still striving for Wayland support, and more.
If you are interested in the future of running Ubuntu on a smartphone or tablet, see
UBports.com
for more details.