System76 Introduces The Broadwell-Powered, Ubuntu-Loaded "Meerkat"
Our friends at Ubuntu PC vendor
System76
yesterday revealed their Meerkat Ubuntu desktop system.
The Meerkat Ubuntu desktop is scheduled for official release next month and will be powered by Intel Broadwell processors with up to 2TB of storage and 16GB of RAM. The Meerkat is sized at just 4 x 4 inches. Before getting too excited about a Linux-loaded tiny PC, it's not some original design.
Per the picture they shared on
their Facebook page
, the Broadwell Meerkat looks like just a re-branded Intel
Broadwell
NUC.
Here's
the Intel Broadwell NUC
I've been playing with for more than one month now that
already works great with various Linux distributions
and just need to add your own disk drive and RAM as usual for the Intel NUC kits.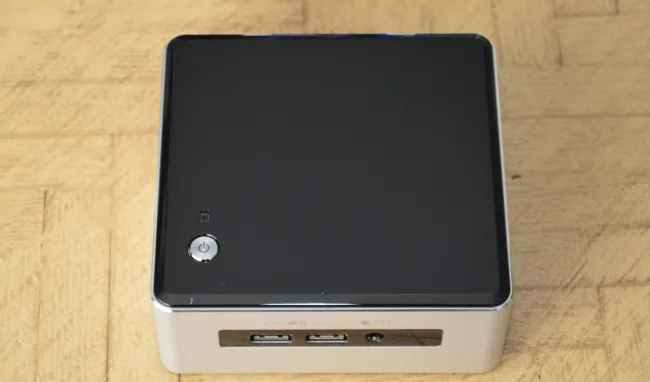 We'll find out next month when the Meerkat officially is announced if there's any other value-adds with going the System76 route.