We Rely On Your Support: If you would like to support Phoronix this autumn during these challenging times, you can enjoy our "Oktoberfest" sale... Phoronix Premium is available at a discounted rate for the rest of September. Learn more with the the 2021 Oktoberfest special.
SteamOS 159 Drops Support For NVIDIA's Pre-Fermi Graphics Cards
Valve today pushed out the SteamOS 159 update into the Alchemist repository today, which matches the recent changes to the Alchemist Beta repository. This update isn't too exciting as it's mostly stable fixes, branding updates, etc, but the NVIDIA Linux driver update does remove the support for pre-Fermi graphics cards.
Due to SteamOS 159 finally updating the proprietary NVIDIA Linux graphics driver, support for pre-Fermi graphics cards are dropped, such as the GeForce GT 200 series and GeForce 8 / 9 series. Thus the support within SteamOS for these older graphics cards are effectively being discontinued.
It was last year that
NVIDIA dropped the pre-Fermi support from their mainline Linux driver
that happened with
the NVIDIA 343 Linux driver series
. Now that the Debian-based SteamOS has caught up with the latest NVIDIA Linux stable drivers, the pre-Fermi support is a matter of the past.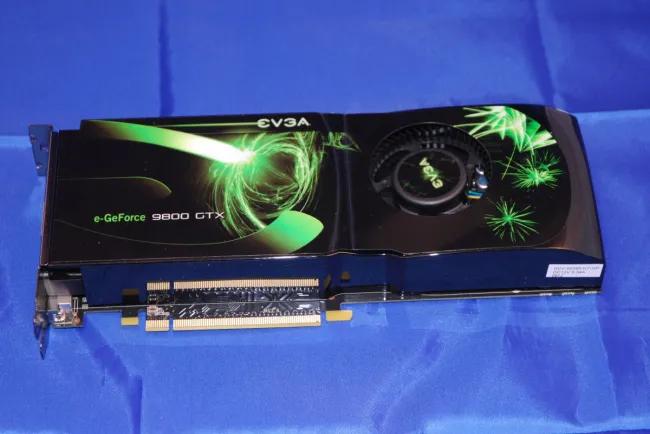 Users should really consider now upgrading to a newer NVIDIA graphics card for Linux gaming given that
the proprietary NVIDIA Linux graphics driver delivers the best performance results
of any Linux GPU driver,
their latest Maxwell GPUs are super power efficient
, and the
GeForce GTX 900 series are doing great on Linux
.
More details on the SteamOS 159 update can be found at
SteamCommunity.com
.