Birthday! This week marks 16 years since starting Phoronix.com and 12 years since the open-source development of the Phoronix Test Suite began. If you like all that is done here for Linux/open-source news and benchmarking, consider making use of our birthday special to join Phoronix Premium.
Steam's First Linux-Exclusive Launch Title Is Out
In the
comments
to this morning's article about
the Steam Linux survey numbers for last month
it was pointed out that as of last week there is a Linux-exclusive title currently on Steam.
Before getting too excited, it's far from being a AAA game that's launched exclusively for Linux nor anything that will drive mass amounts of people over to Linux in order to experience the game. The game that's currently Linux-only -- but Windows and OS X support is expected in about one month -- that launched on 31 July is Don't Be Patchman.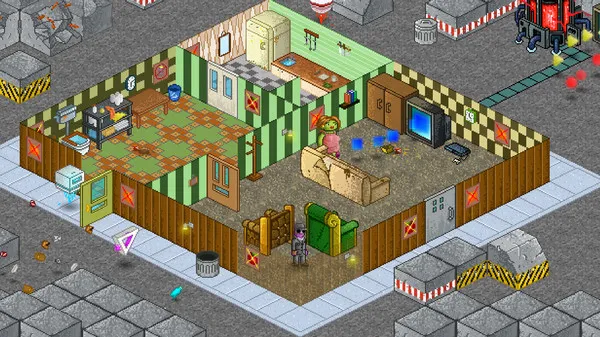 Don't Be Patchman raised around $27k CAD earlier this year on Kickstarter for developing this pixel-art action/adventure game. Should you be interested in this game, it's currently on sale for Linux gamers via
the Steam Store
. The page reads, "The first build available will be Linux / SteamOS only. There will be no initial Windows or OSX support - but that will come within a month."