We Rely On Your Support: Have you heard of Phoronix Premium? It's what complements advertisements on this site for our premium ad-free service. For as little as $3 USD per month, you can help support our site while the funds generated allow us to keep doing Linux hardware reviews, performance benchmarking, maintain our community forums, and much more. You can also consider a tip via PayPal.
Solus 3 Linux Distribution Released For Enthusiasts
Today marks the third iteration of the rolling-release Solus Linux distribution project that has become increasingly popular with enthusiasts and is also aligned with their own Budgie Desktop Environment.
Solus 3 is riding off the Linux 4.12 kernel, Mesa 17.1.6, Firefox 55, and a plethora of other package upgrades. There are also various changes like enabling AppArmor LSM, adding support for Ubuntu Snaps, Budgie Desktop improvements, and a range of other enhancements throughout.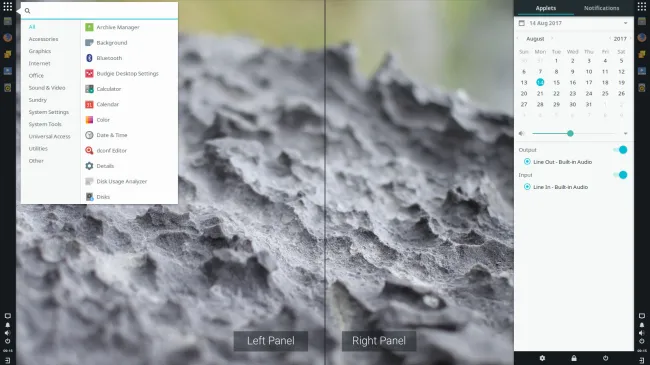 Those wanting to learn more about Solus 3 or download it can do so at
Solus-Project.com
.