Solus 3 Linux Distribution Released For Enthusiasts
Today marks the third iteration of the rolling-release Solus Linux distribution project that has become increasingly popular with enthusiasts and is also aligned with their own Budgie Desktop Environment.
Solus 3 is riding off the Linux 4.12 kernel, Mesa 17.1.6, Firefox 55, and a plethora of other package upgrades. There are also various changes like enabling AppArmor LSM, adding support for Ubuntu Snaps, Budgie Desktop improvements, and a range of other enhancements throughout.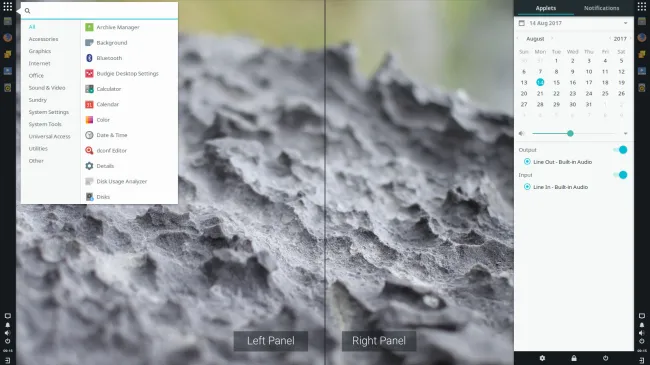 Those wanting to learn more about Solus 3 or download it can do so at
Solus-Project.com
.