How SUSE Linux Makes Use Of Btrfs Rollbacks
Besides Oracle Linux, OpenSUSE and SUSE Linux Enterprise Server were among the first tier-one Linux distributions really backing the
Btrfs file-system
.
SUSE has liked Btrfs
for years and at last week's LinuxCon Europe 2015 in Dublin there was a presentation on their use of Btrfs with handling system rollbacks.
Thorsten Kukuk, a senior architect of SUSE Linux Enterprise Server, was the presenter at LinuxCon Dublin about Btrfs and doing system rollbacks on their platform.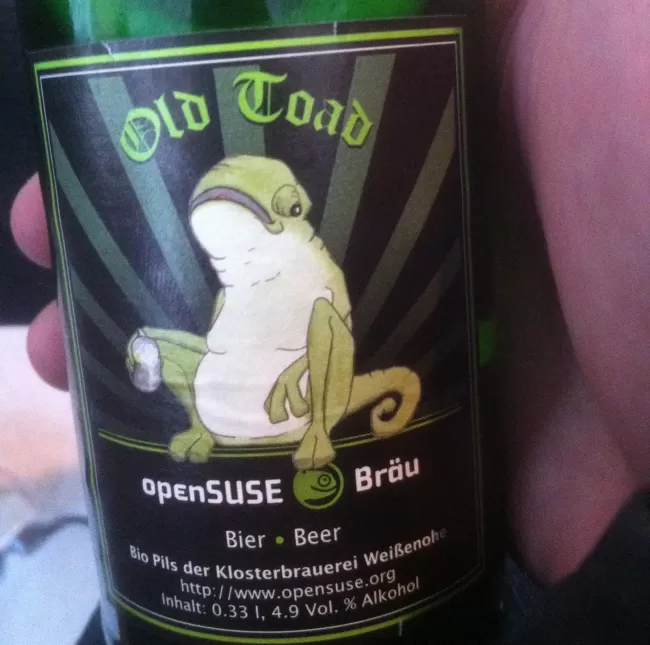 If you're curious about their Btrfs rollbacks using COW snapshots, you can see the presentation's 50+ slides in
PDF form
. If you've looked at the previous Btrfs snapshot/rollback presentations, this one isn't too different.