ReactOS 0.4 RC2 Released For The Latest Windows-Compatible OS Experience
One month after releasing
ReactOS 0.4.0 RC1
, the second release candidate is now available of this next ReactOS update that continues marching towards a Windows ABI compatible operating system for applications and drivers.
ReactOS 0.4 RC2 was quietly uploaded over the night to
SourceForge
with more fixes and improvements. ReactOS 0.4 has been in development for more than one year and brings better network/wireless support, sound support, SATA support, a new explorer interface, big memory management changes, and much more.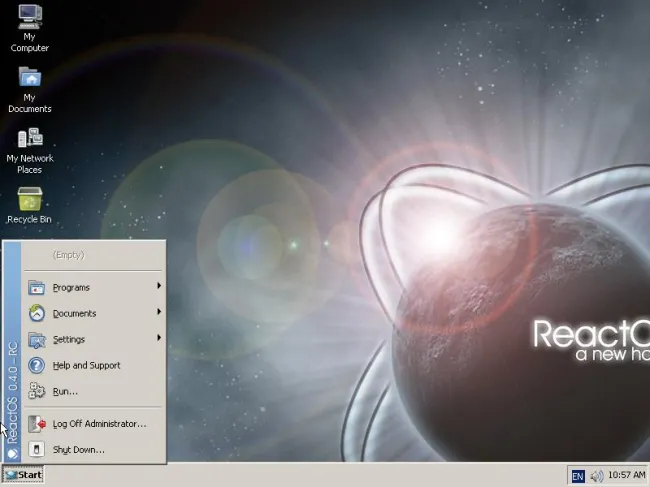 Following last month's release candidate I did post
screenshots of ReactOS 0.4
for those interested. You can learn more about this open-source OS project at
ReactOS.org
.